RSA launches new Design and Construct Professional Indemnity product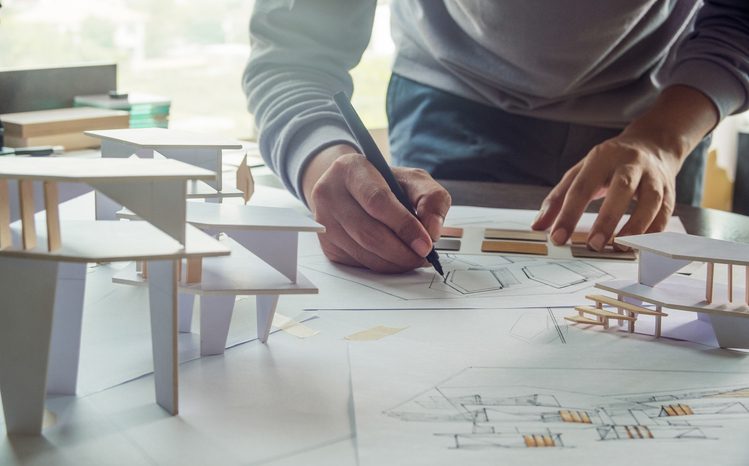 Authored by RSA
RSA Insurance has announced the launch of its new Design and Construct Professional Indemnity (D&C) product, further expanding its market-leading Professional Indemnity and Financial Lines (Profin) offering.
The D&C product is now available to brokers and their clients, via RSA's Mid-Market business. It is aimed at contractors who are responsible for professional activities and duties, whether it is undertaken by their own design team or department or subcontracted out to the likes of consulting engineers and architects. It also includes firms who undertake design, either directly or through sub-contractors who erect, install, repair or supply.
The D&C product is designed to protect contractors who can be held liable for failing to deliver on their agreed professional activities and duties. It covers damages, claimant costs and the cost of replacing or restoring documents, other expenses or defence costs and protects against a range of issues, including breach of confidentiality, infringement of IP rights, negligence, libel and slander.
The D&C product is the third product launched this year, following RSA's Pension Trustee Liability product launched in September and the Excess of Loss product in July.
Edward Ambrose, UK Head of Professional Indemnity at RSA Insurance, said:
"Issues such as the Future Homes standard requiring all new homes to produce 75-80% less carbon emissions than homes built under the current Building Regulations, growing requirements to use green sustainable products in construction and an increase in government legislation and regulations, are just some of the factors that are pushing demand for high-quality Design and Construct Professional Indemnity cover.
"Our Professional Indemnity strategy focus is growth through a balanced mix of existing and new professions, facilitating a sustainable underwriting approach for our customers, across economic cycles. The launch of our Design & Construct product, in addition to our Excess of Loss and Pension Trustee Liability launches earlier this year, continues to build out our truly comprehensive, market-leading Professional Indemnity and Financial Lines offering."