Davies inks acquisition deal with Brown & Brown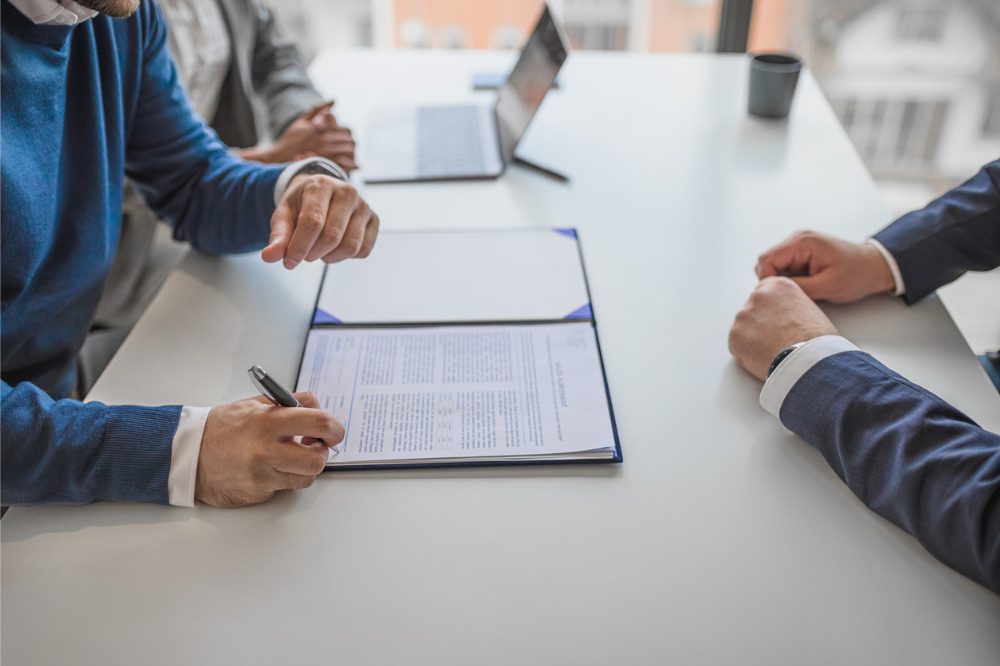 Davies inks acquisition deal with Brown & Brown | Insurance Business America
Insurance News
Davies inks acquisition deal with Brown & Brown
Long-term strategic collaboration will also be established for additional solutions
Insurance News
By
Kenneth Araullo
Davies has revealed its agreement with Brown & Brown Insurance to acquire four claims and services businesses, solidifying a long-term strategic partnership.
The acquisition includes American Claims Management (ACM), which functions as a third-party claims administrator, and Preferred Governmental Claims Services (PGCS), which specialises in claims management for Florida governmental and municipal agencies.
There is also USIS, which operates as a key managed care services provider and TPA for workers' compensation and liability claims, and the ICA, which is an independent property adjusting firm. More than 600 employees from Brown & Brown will transition to Davies as part of this deal.
This strategic move marks a significant deal for Davies in the US, aimed at bolstering the firm's existing third-party administrator (TPA) offerings. The acquisition covers various sectors, such as property and workers' compensation claims, catastrophic loss adjusting and response management, auto and general claims, and professional liability claims management.
It will also introduce new specialised services, including dedicated medical claims management and governmental third-party claims solutions for Davies' clientele. Moreover, Davies will embark on a long-term arrangement to act as a strategic partner for Brown & Brown, delivering outsourced services to the company.
As part of the deal, Dhara Patel, a senior executive from Brown & Brown, will join Davies, continuing to oversee the acquired businesses and reporting directly to Matt Button, CEO of Davies North America.
"This acquisition encompassing four businesses is one of the largest Davies has ever completed on US soil and represents the huge gains we are making in North America. Each of the four businesses is well known in the market for delivering innovative solutions in its own area of expertise. By broadening our service offering, we are able to provide an excellent service to our insurance & highly regulated clients from across the sector with a variety of specialisms," Davies Group CEO Dan Saulter said.
What are your thoughts on this story? Please feel free to share your comments below.
Related Stories
Keep up with the latest news and events
Join our mailing list, it's free!