Deutsche Bank hires Kremer for ILS, insurance and credit structuring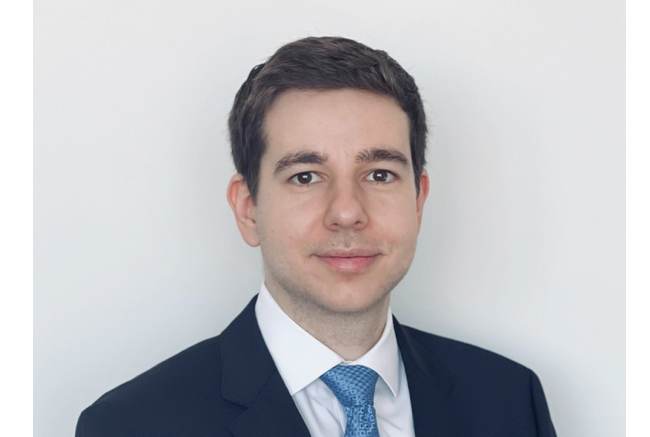 Multinational investment bank and financial services company Deutsche Bank has hired Philippe Kremer, an experienced insurance-linked securities (ILS) and structured reinsurance expert, who has previously worked at Citi and Swiss Re.

Kremer has joined Deutsche Bank as a Director, Structured Credit & FIG (Insurance Solutions).
He has more than a decade of experience working in capital markets roles for the insurance and reinsurance sector.
His career has seen him focus on structuring a range of reinsurance instruments, including insurance-linked securities (ILS) from sidecars to catastrophe bonds.
Before joining Deutsche Bank, Kremer had been working at rival investment firm Citi.
He joined the Citi Strategic Risk Solutions group as a Director for Structured Solutions addressing all Global Markets back in 2019.
The role saw Kremer using his ILS origination and structuring expertise, as well as experience in other types of structured reinsurance solutions, to work on the delivery of ILS and reinsurance solutions including catastrophe bonds, sidecars and other structured re/insurance products.
Kremer also previously worked for global reinsurance firm Swiss Re for over seven years, having joined its insurance-linked securities (ILS) focused Swiss Re Capital Markets division in 2011, where he worked on ILS, catastrophe bond and other reinsurance instruments structuring.
Before leaving Swiss Re, Kremer held the role of Deputy Head, ILS Structuring, Americas.
———————————————————————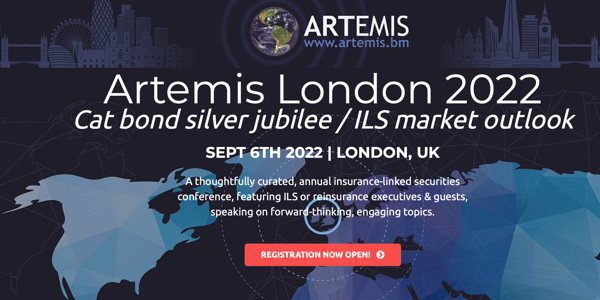 Tickets are selling fast for Artemis London 2022, our first ILS conference in London. Sept 6th, 2022.
Register soon to ensure you can attend.
Secure your place at the event here!
—————————————