DOL hones in on "troubling, deeply flawed" life insurance practices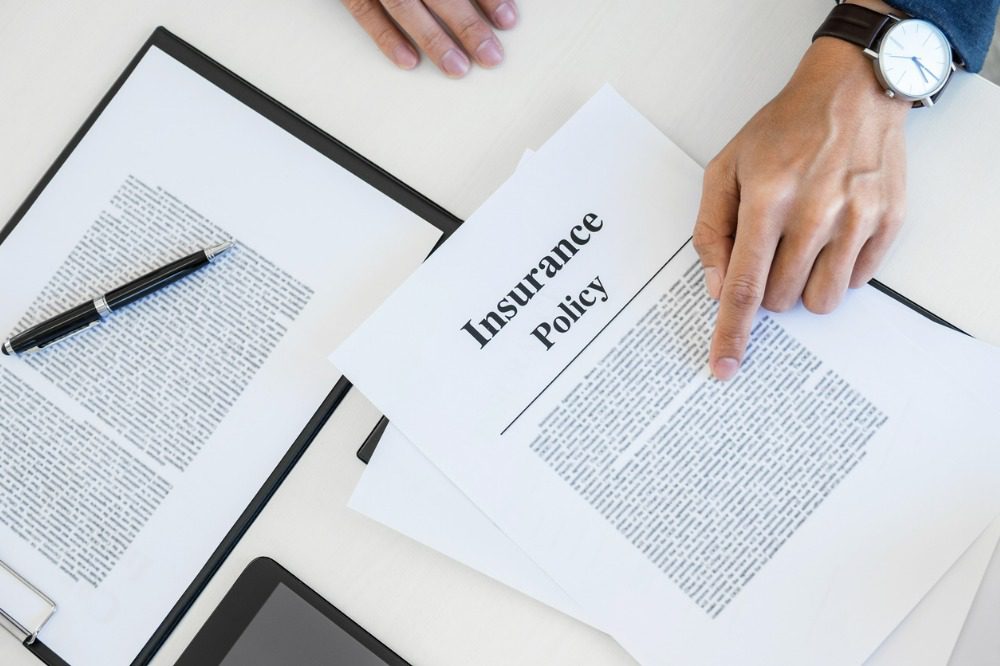 DOL hones in on "troubling, deeply flawed" life insurance practices | Insurance Business America
Life & Health
DOL hones in on "troubling, deeply flawed" life insurance practices
Prudential settlement marks "beginning of the end", says Solicitor of Labor
Life & Health
By
Jen Frost
Prudential's settlement with the Department of Labor (DOL), announced yesterday (April 19, 2023), marks the "beginning of the end of a troubling, deeply flawed practice" that the American life insurance industry has engaged in for decades, Solicitor of Labor Seema Nanda has told members of the media.
Nanda spoke after Prudential Insurance Company of America (Prudential) agreed to change its practices and reprocess claims from June 2019 onwards under a settlement with the DOL, after a federal investigation unearthed that it had denied claims due to a lack of evidence of insurability (EOI), despite having accepted long-running premium payments of hundreds or thousands of dollars from individuals under supplemental policies.
"Essentially, in many instances, participants were paying premiums or life insurance policies that never existed," Nanda said. "This egregious practice left grieving families without the life insurance for which their loved ones had paid – in some cases for many years."
More than 200 claims from beneficiaries were found to have been affected in the Prudential case alone, and while the insurer will not face a financial penalty under the terms of the settlement, it is expected to face a cost of between $3 million and $7 million in terms of reimbursement to beneficiaries, representatives on the call confirmed.
Other life insurers face DOL scrutiny over lack of "insurability" denials
Prudential is not the only insurer to have engaged in similar practices, Nanda said, with "others claiming that they did not have a fiduciary responsibility to ensure the process works well for participants."
"I want to emphasize that the Department of Labor will continue to work to stop this disturbing practice and we urge all insurers to examine their practices to ensure that they aren't engaged in similar conduct," Nanda said.
While Nanda declined to comment further on active investigations, she said: "What I will say is that this is a major area of focus and concern for both the solicitor's office and for EBSA [the Employee Benefits Security Administration], and we expect to continue to do important work in this area."
The department has filed amicus briefs in two further cases in which similar allegations have been levelled, one involving Tokio Marine Group's Reliance Standard Life, and the other pertaining to United of Omaha Life Insurance Company.
Affected Americans urged to contact EBSA
"Let me be clear about what was happening here, Americans who found themselves in the vulnerable position of having recently lost a loved one had the rug pulled out from under them when they learned that they would not be receiving the life insurance benefits that they believe they were entitled to," said Assistant Secretary of Labor Lisa Gomez.
Gomez urged Americans who may have been affected by such practices to contact EBSA.
"While I'm glad that Prudential is addressing these inappropriate practices, I want to be clear that this is part of a broader issue," Gomez said. "And I encourage all employers, plan sponsors and insurers to make sure that they are not also guilty of similar practices."
In an emailed statement supplied to Insurance Business, Prudential said: "Constructive engagement with our regulators is an important component of doing business the right way, which is foundational to our approach to delivering for our customers, while fulfilling our regulatory obligations.
"We have worked with the Department of Labor to resolve this matter. We are addressing this with supplemental group life insurance customers that are impacted and providing clear guidance to our customers regarding the responsibilities for maintaining evidence of insurability."
Related Stories
Keep up with the latest news and events
Join our mailing list, it's free!