El Niño to impact renewable energy production in Asia – WTW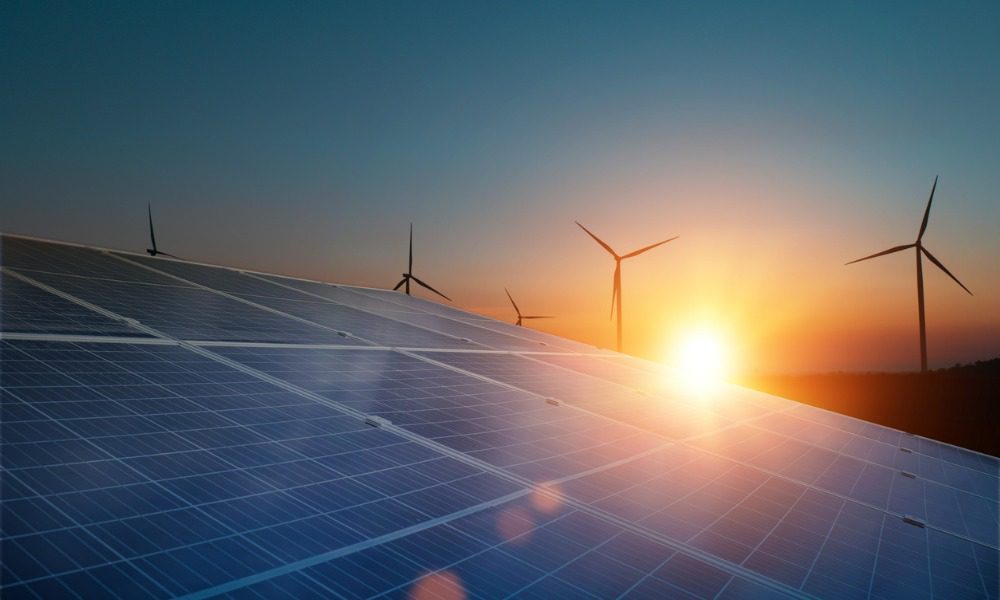 El Niño to impact renewable energy production in Asia – WTW | Insurance Business Asia
Insurance News
El Niño to impact renewable energy production in Asia – WTW
The Pacific Ocean has been stuck in its La Niña configuration for the past three years
Insurance News
By
Kenneth Araullo
The reemergence of El Niño could bring with it wind drought and powerful storms in Asia, which in turn would affect renewable energy production such as wind and solar, according to a new report from WTW.
The WTW Natural Catastrophe Review highlights 2023's differences from prior years in terms of weather events, with five Category 5 storms recorded in the first five months. These include Cyclonic Storm Mocha, which caused widespread coastal flooding in Myanmar and Bangladesh, and Super Typhoon Mawar, currently the most powerful storm of the year, which passed through the Philippines, Taiwan, and Japan.
Combined with the exceptional Atlantic warmth, El Niño is expected to severely impact weather patterns and temperatures across all regions. In its review, WTW outlined key perils and findings to be monitored in addition to reasons as to why some of these natural catastrophes turned into disasters, incorporating insights into the exposure and vulnerabilities of regions affected. Finally, it also provides insight on what we can expect as we come into the second half of 2023.

With the world warming comes more natural catastrophes like the Canadian wildfires that have burned over 11 million hectares to date
Malaysia's monsoon flooding and landslides earlier this March have resulted in 61 deaths and the displacement of 46,000 people
Human activities such as land use often exacerbate the impact of disasters
During an El Niño event, the atmosphere absorbs more heat while the ocean takes up less, meaning higher global surface temperatures
The Pacific Ocean has been stuck in its La Niña configuration for the past three years; once it shifts to El Niño, businesses should prepare for record-high temperatures, unusual weather, and slower economic growth
"Understanding the factors that contribute to the variability in extreme weather is crucial for the industry to be better prepared to explore and implement mitigating solutions to ensure a continuous, cost-effective and reliable supply of power generation with the aim to minimise the disruption to the end consumers," WTW Asia head of renewable energy Sam Liu said. "Developers must carefully plan and factor the various worst-case scenarios into their risk model to ensure new projects are commercially viable going forward. There are also innovative insurance tools available such as parametric solutions that can provide revenue protection caused by low output due to extreme weather patterns."
What are your thoughts on this story? Please feel free to share your comments below.
Related Stories
Keep up with the latest news and events
Join our mailing list, it's free!