eSentire becomes BIBA associate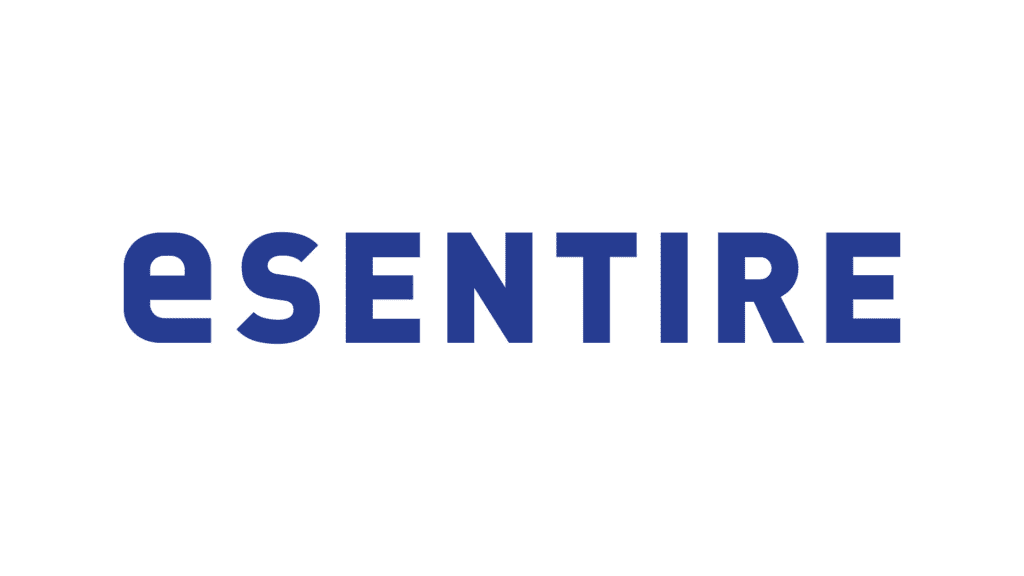 11th August 2022
BIBA is pleased to welcome eSentire as a BIBA associate. eSentire specialises in Managed Risk Programs, Managed Detection & Response and Digital Forensics & Incident Response. Offering members support with building a more responsive cybersecurity operation to protect their organisations' and their most critical processes from the impact of cybercrime.
We'd like to remind BIBA broker members that CFC policyholders are awarded a similar level of support within the BIBA Cyber Scheme. But for those who are not part of the BIBA/CFC scheme then eSentire can assist with this on a standalone basis.
Piers Morgan, VP EMEA & ROW commented: "We are delighted to join BIBA as an associate. We protect some of the leading insurance companies in the industry through our team of 24/7 Cyber Analysts and Elite Threat Hunters. We have a successful track record of identifying new threats, stopping nation state attacks, and preventing ransomware gangs from shutting down business operations and creating damaging public incidents, so being able to share our knowledge and knowhow with the BIBA members is something we are really looking forward to. The insurance industry has unparalleled access to valuable information; cybercriminals view insurers as weakly defended targets and attack firms with proven methods that lead to massive ransomware outages, public exposure, and crippling reputational damage. This is where eSentire comes in, as the authority in managed detection & response, we will ensure any cyber threat is stopped before it disrupts your business. An attack on you, is an attack on us." 
We look forward to working with eSentire and BIBA members can find out more on their website.