Everest cedes more premiums, fewer losses to Mt. Logan Re in Q2 2023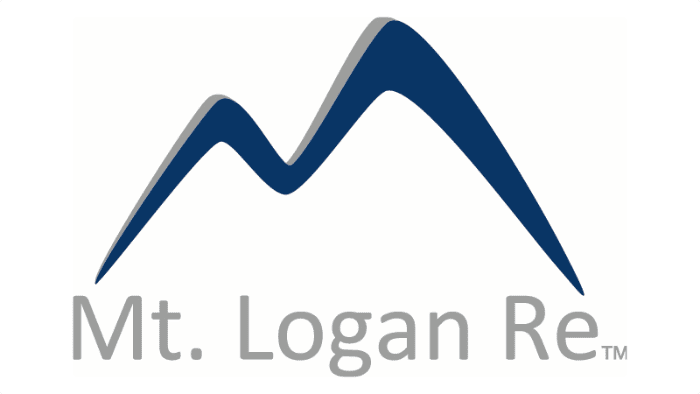 Global insurance and reinsurance specialist Everest has seen the recent trend of a return to productive growth for its collateralized reinsurance investment vehicle Mt. Logan Re continue in the second-quarter of 2023.

The company had seen the amount of premiums it was ceding to the Mt. Logan Re structure, which operates as a kind of hybrid sidecar investment structure for Everest, shrinking, as the vehicles deployable capital was dented by catastrophe loss experience over major loss years since 2017.
But, as the insurance-linked securities (ILS) market has been able to release and recover elements of trapped collateral and capital in recent years, with some catastrophe losses being settled at levels lower than had originally been anticipated, it appears Mt. Logan Re has also benefited from this.
This, alongside fresh capital contributions from investors, are therefore likely the drivers of a much better quarter for the rate of premium and loss cessions that Everest makes to Mt. Logan Re.
In the second-quarter of 2023, Everest reported ceding $46 million in premiums to Mt. Logan Re, up significantly on the Q2 2022 figure of $32 million.
For the first-half, the amount of premiums that Everest ceded to Mt. Logan Re reached $99 million, again up on the previous years figure of $82 million.
Ceded earned premiums ceded to Mt. Logan Re were $52 million for Q2 and $98 million for the first-half of 2023, which again were both up on the $41 million and $92 million ceded in Q2 and H1 of 2022 respectively.
On the other side of the underwriting performance, Everest reported that losses and loss adjustment expenses ceded to Mt. Logan Re in Q2 2023 fell to $16 million, down on the $21 million ceded a year earlier.
For the first-half of 2023, losses and LAE ceded to the Mt. Logan Re collateralized reinsurance investment sidecar structure fell to $53 million, down from $62 million in the prior year.
Again, this is indicative of improving conditions and performance for Mt. Logan Re and no doubt improving returns for its third-party investors as well, with more risk able to be assumed by the structure, while fewer losses are passed on to it as well.
Also read: Mt. Logan Re continues to gain traction, growth a key priority for Everest: Jim Williamson.