Federal Government commits $50 million for coastal mitigation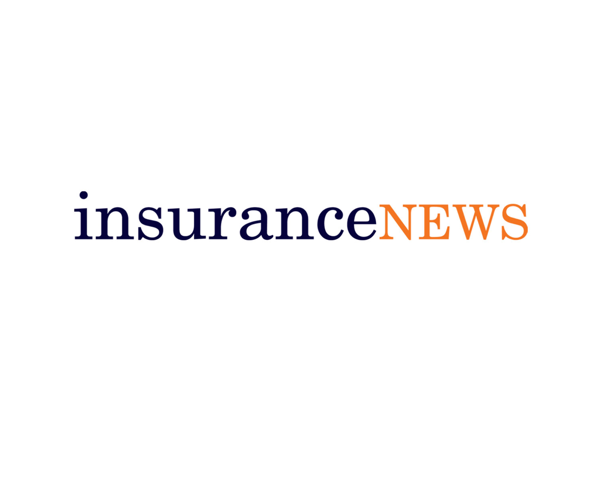 Federal Government commits $50 million for coastal mitigation
7 November 2022
The Federal Government has committed $50 million on 34 projects including seawalls and breakwaters to reduce the risks from storm surges and coastal inundation and erosion.
The funding will go to state and territory governments through the Coastal and Estuarine Risk Mitigation Program, Emergency Management Minister Murray Watt and Assistant Minister for Climate Change and Energy Jenny McAllister said in a joint statement.
"One in two Australians live within seven kilometres of the coast, potentially exposed to coastal flooding as severe weather events increase," Minister Murray Watt said.
"Investing properly in disaster mitigation is a priority of the Albanese Government and that is why, on top of this funding, we are committed to our new Disaster Ready Fund that will invest up to $200 million a year in disaster mitigation."
Mr Watt told the Insurance Council of Australia annual conference last week that the industry had been urging a significant increase in mitigation investment to address risks driving increasing premiums, and the Government had responded.
"Government is doing what insurers told us was needed," he said "And now I'm hoping to see the insurance industry come to the party as well."
Budget measures announced last month formalised the mitigation investment commitment and also included measures to enhance collaboration with the industry, improve data on affordability, underinsurance and non-insurance, revisit standard terms and create a mitigation measures knowledge base to assist policyholders.
"We think that by doing these things, this work will foster competition and allow consumers to make more informed choices about their cover, reducing the risk of under insurance," Mr Watt said.