Insurtech Australia welcomes Insurbot, Westfund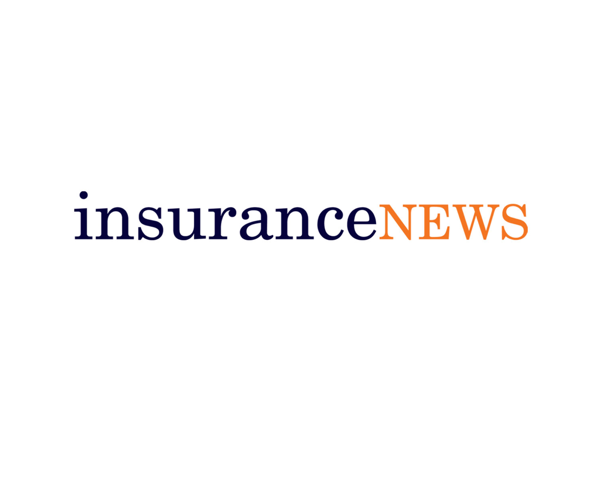 Insurtech Australia welcomes Insurbot, Westfund
7 November 2022
Insurtech Australia (IA) has welcomed new member Insurebot and new partner Westfund.
Insurebot offers robotic process automation software designed to assist quote gathering in the general insurance broking industry. It says insurance brokers can obtain multiple insurer quote results through one set of data, saving them time and creating efficiency and consistency in their customer service.
Westfund is a not-for-profit health fund with over 110,000 members. It is investing in leading technologies to help regional members access to affordable healthcare.
In other news, IA member FloodMapp won a government Buy Queensland award, and AYLA – which tracks bills, facilitates payments and assists with sign up for better insurance deals – won the Nexis 2022 Digital Economy competition, receiving a cash prize, a funded space in the Asia Market Sprint Program and a business trip.
FloodMapp provides real time, property-specific flood forecasts, inundation maps and analytics to improve all phases of emergency management.