Financial Advice NZ officially opens 2024 Thrive conference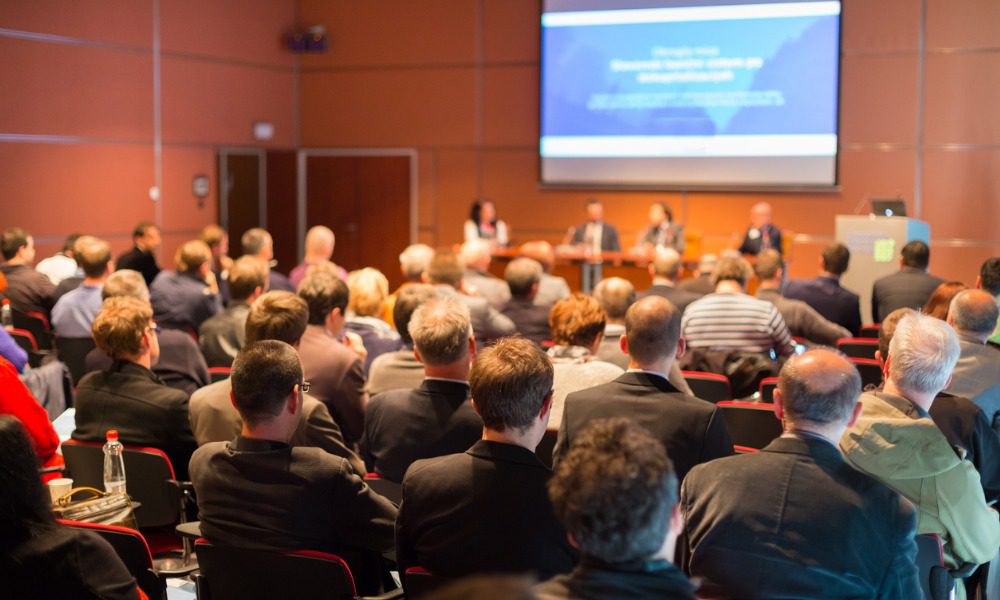 Financial Advice NZ officially opens 2024 Thrive conference | Insurance Business New Zealand
Insurance News
Financial Advice NZ officially opens 2024 Thrive conference
Who are some of the keynote speakers?
Insurance News
By
Kenneth Araullo
Financial Advice New Zealand has announced the official launch of its 2024 conference, themed "Thrive."
This interactive event is poised to unite mortgage advisers, insurance advisers, investment advisers, and financial planners from all corners of New Zealand for a conference dedicated to cultivating a thriving advisory sector.
The conference organizers also tout the event as a convergence of forward-looking professionals who are looking to further empower their mindset. Attendees will be encouraged to embrace boundless possibilities on the horizon, broaden their perspectives, shed fear, and navigate unexpected challenges with resourcefulness.
"Our 2024 conference is focused on growing a thriving advice sector and empowering financial advisers to make a positive impact on the financial health, wealth and well-being of all New Zealander," CEO Katrina Shanks said. "Our conference promises an environment that fosters collaboration, innovation, and personal growth. We have an inspiring and energizing line-up of New Zealand and international speakers who will give delegates valuable insights and forward-thinking strategies to build a thriving advice business now and into the future."
Nestled in the heart of Wellington at the cutting-edge Tākina Convention and Exhibition Centre, this venue provides the ideal setting for delegates, sponsors, and associates to connect, collaborate, and establish a supportive network of advisers.
Keynote speakers include futurist and optimist Michael McQueen, social researcher Mark McCrindle, actress Dame Miranda Harcourt, and economist Sharon Zollner, all joining MC Rawdon Christie.
To equip advisers with the knowledge and skills essential for innovation and delivering outstanding customer service, psychologist Nigel Latta, mindfulness expert Jase Te Patu, and tech commentator Paul Spain are among the presenters leading workshops on "Tools for your Business" and "Tools for You."
What are your thoughts on this story? Please feel free to share your comments below.
Related Stories
Keep up with the latest news and events
Join our mailing list, it's free!