Firemark Collective closes deal with UK insurtech for water damage claims solution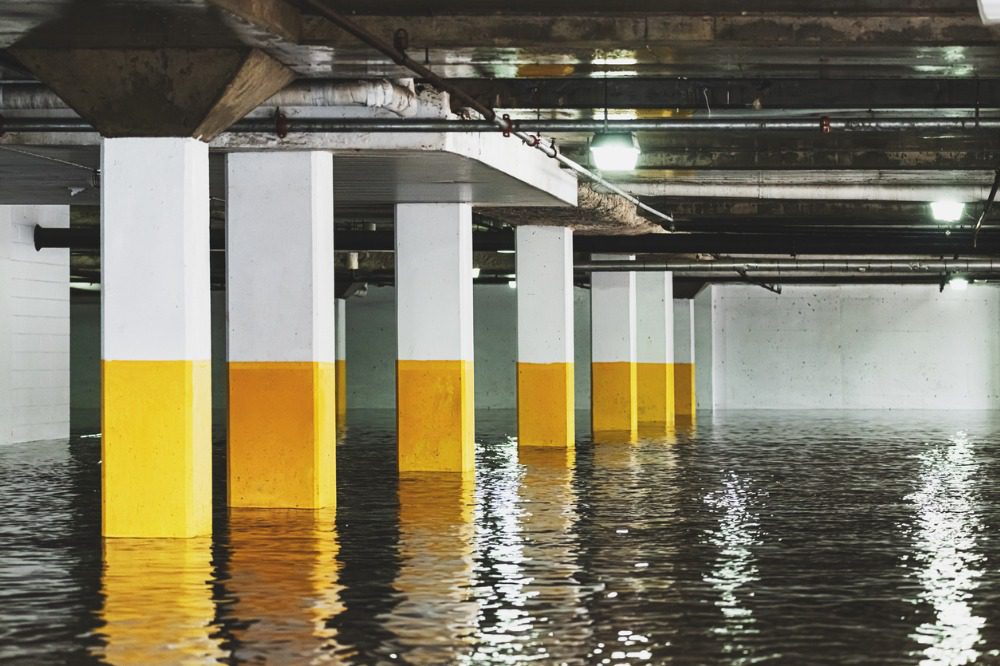 Firemark Collective closes deal with UK insurtech for water damage claims solution | Insurance Business Australia
Claims
Firemark Collective closes deal with UK insurtech for water damage claims solution
IAG's venture firm has selected Ondo's LeakBot to help prevent water damage claims
Claims
By
Kenneth Araullo
Ondo, the London-listed insurtech, has announced a proof-of-concept pilot with IAG-owned Firemark Collective to help prevent water damage claims in Australia and New Zealand.
Under the collaboration, Firemark has chosen Ondo's LeakBot as its solution to help prevent water damage claims. Plumbing in Australia is different to the UK, as supply pipes and stop taps in the former are found external to the property. Through this deal, the testing and development of an outside, all-weather version of LeakBot will be trialled over the next 12 months.
Ondo CEO Craig Foster said that this deal will help further the use cases of LeakBot, especially in other areas of the world where stop taps are also located external to the property.
"Australia was not part of our roadmap but when approached by one of the largest insurance companies in the region wanting to partner with us exclusively, it makes perfect sense for us to stand up this project.  Beyond Australia, we can also see the applicability of this product version in other hot climatic regions like Southern Europe where the stop taps are also outside," Foster said.
What are your thoughts on this story? Please feel free to share your comments below.
Related Stories
Keep up with the latest news and events
Join our mailing list, it's free!