Hockey Canada retained Crawford & Company, law firm for misconduct helpline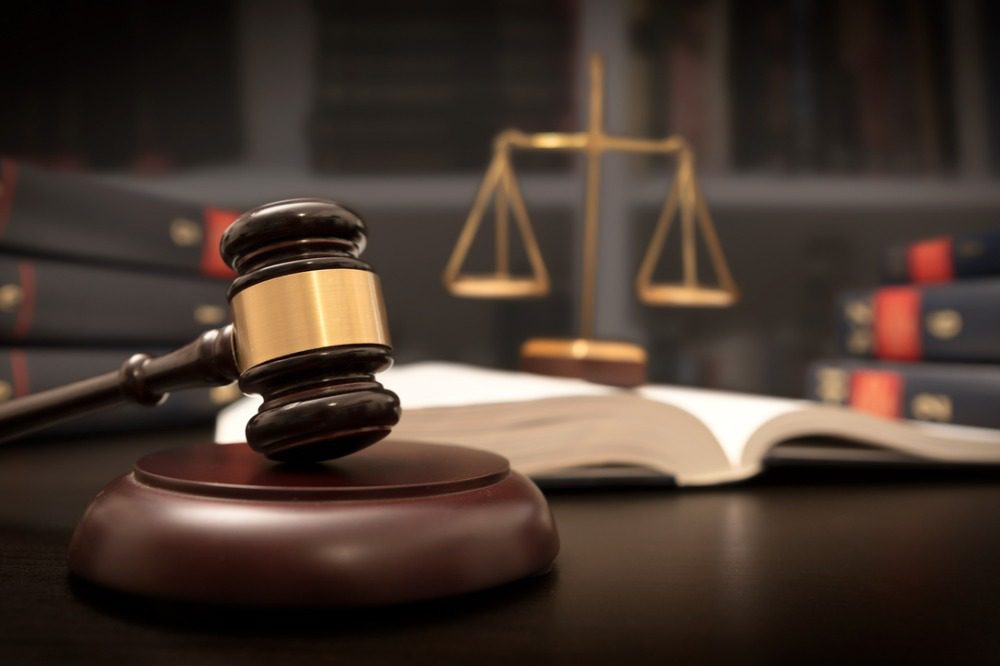 The director of Sport Canada's helpline, Marie-Claude Asselin, revealed to CBC News that until recently Hockey Canada had referred to two contacts for callers who wanted their complaints related to the organization investigated: the law firm Henein Hutchinson and the insurance loss adjuster Crawford & Company.
Corroborating with this finding, a helpline caller with issues related to a member association of Hockey Canada shared with CBC News an email they received from Crawford & Company last year. When asked about how the investigation process would work, the adjuster told the caller that Crawford & Company had a "lengthy relationship with Hockey Canada's insurers in the investigation and handling of insurance claims under the Hockey Canada policy."
The adjuster also said that his "reporting, instructions and payment come from the insurer, not Hockey Canada."
The adjuster continued, saying that if the caller wanted to proceed, Crawford & Company would receive the complaint, launch an investigation, and then make recommendations to Hockey Canada "as may or may not be necessary." The adjuster also explained that at that point, Hockey Canada would review the case with the member association involved.
"I have no authority or jurisdiction to overturn any decision made by the local [hockey] association," the adjuster told the caller. "Our [inquiry] would be limited to determining whether all policies and procedures were followed and due process was provided."
This new finding comes as Hockey Canada comes under fire for utilizing its member-funded National Equity Fund to pay for harassment and sexual misconduct claims. Details of the fund came to light after court documents filed for a lawsuit listed the reserve.
Read more: Hockey Canada scandal – self-insurance and transparency
CBC News noted that Sport Canada's helpline was established a year after June 2018, when a woman claimed she was assaulted by Canada's world junior hockey team. That case was quietly settled out of court in May.