How has M&A impacted the brokerage talent market?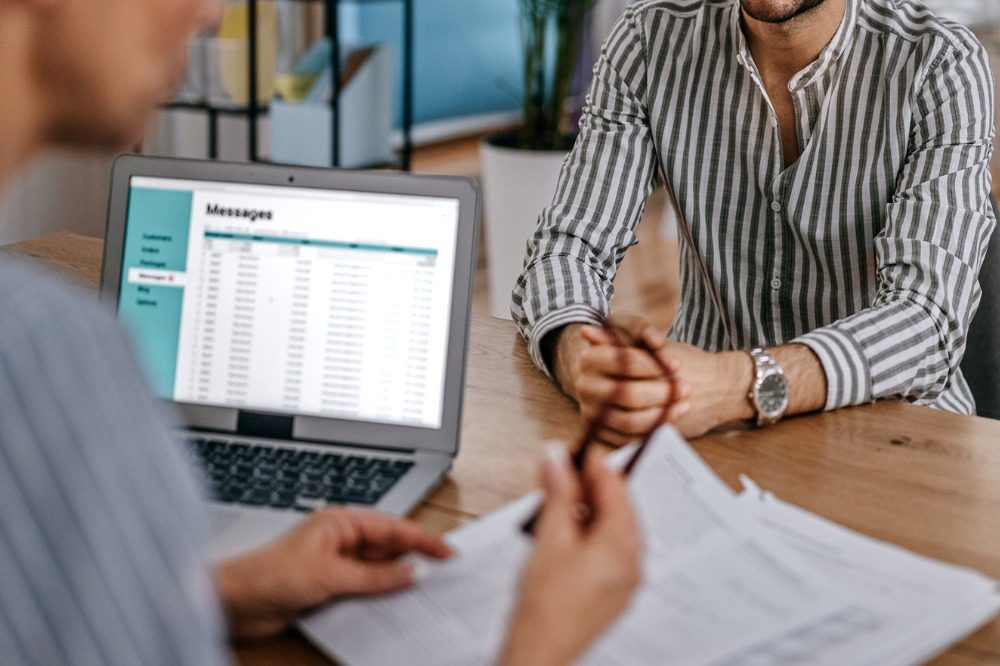 How has M&A impacted the brokerage talent market? | Insurance Business Canada
Insurance News
How has M&A impacted the brokerage talent market?
Recruiter breaks down hiring trends
Insurance News
By
Gia Snape
Brokerage mergers and acquisitions (M&As) haven't just changed the landscape of Canadian insurance, they've also changed its talent market.
Acquisitive brokers might find significant skills gaps in their workforce after a merger or acquisition, driving up demand for specialized skills as well as leadership experience.
Smaller brokers, on the other hand, might find it harder to compete with larger organizations for the best talent, and need to rethink their talent attraction strategy or compensation package.
Stefan Rolfe (pictured), associate director for North America insurance at Impact Recruitment, spoke to Insurance Business about the various pressures that continued M&A has introduced to the talent market.
"There's been a steady demand [for talent] and it's ever increasing," said Rolfe. "But there are a couple of factors that have changed, and there's good and bad."
Does M&A equal uncertainty for candidates?
Candidates have more variety in terms of employers, but they must weigh the potentially disrupting effect of consolidation when they think about their next move.
"Bigger organizations tend to have better perks and overall compensation structures," Rolfe said. "But they need to outline their growth plans for candidates and highlight that because there can be some uncertainties.
"When organizations merge and integrate, some employees may be uneasy and find themselves looking for other opportunities. There could be a duplication of roles, and so, a potential for layoffs as well."
But given the high demand for talent in the insurance space, layoffs may be rarer, Rolfe added.
"We usually see that people are merged into other positions within the organization, if they have the right skill sets," he said.
Demand for specialization and leadership experience
The bigger a brokerage becomes, the more likely that gaps in specialized skills could emerge, according to Rolfe. These gaps might not have existed prior to M&A activity and could widen as an organization develops different lines of business or expands geographically.
Growing headcounts also increase the need for leadership, creating demand for high-level candidates with the necessary experience.
"There might be need for more people on the financial side, as well as candidates with M&A experience to join the companies and help make the transition smoother," said Rolfe.
"Companies could find there's no one in a seat to oversee several departments or divisions that may be overlooked. There's a demand for more leadership to handle those bigger teams."
Bigger versus smaller brokerages
Though many organizations put a premium on finding "the right culture fit," big shifts in the wake of M&A can be jarring for some employees.
"Some people may have been in a brokerage maybe 10, 15 or 20 years plus, and see changes happen overnight, which can lead to people looking at opportunities elsewhere," Rolfe said.
That said, some candidates may be drawn to bigger brokerages that could potentially offer more growth opportunities. Rolfe pointed out that organizations with a clear vision for growth have a distinct edge of over others in the talent market.
"Some candidates like to have that local touch, that family feel, so we can see people exit from bigger corporate structures to stay within these local, family-oriented environments," Rolfe said.
Hybrid work 'not going away'
While a competitive salary and comprehensive benefits packages are still a top priority for candidates, work flexibility is a critical factor that has stuck around post-pandemic.
Rolfe said most brokerages have adopted hybrid arrangements for their workforce, and he doesn't see that trend going away.
"The most important things [for candidates] haven't shifted from COVID-19, and that includes hybrid and remote opportunities," said Rolfe. "We find that larger organizations can be more flexible with that."
Do you have any thoughts about the impact of M&A in the insurance brokerage talent market? Tell us in the comments.
Related Stories
Keep up with the latest news and events
Join our mailing list, it's free!