Howden appoints director of capital and advisory business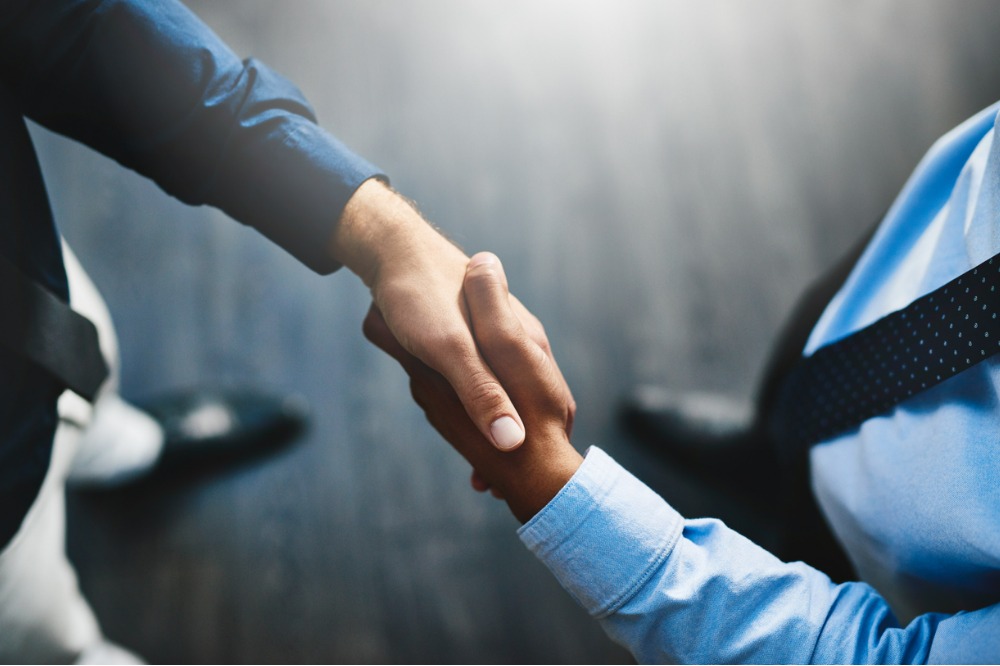 Howden has appointed Christopher Evans as executive director of its Howden CAP (Capital, Advisory and Placement) business.
According to Howden, the new division is building out its footprint in the Asia-Pacific region by bringing in expertise and new capabilities. Evans will be based in Brisbane, and his role will focus on providing structured credit risk insurance for Howden's financial institutions and corporate clients.
Evans joins Howden from National Australia Bank (NAB), bringing over 20 years of experience in global banking and structured finance. He was most recently responsible for procuring credit risk insurance for NAB's corporate and institutional division. Howden said that Evans' appointment will allow it to provide better client coverage across the Asia-Pacific and Gulf Cooperation Council regions.
"Christopher's appointment reflects the fact that Howden CAP can offer an exciting, alternative career path for talented individuals whose prior experience is not necessarily in the insurance industry," said Drew Wardrope, managing director of Howden CAP. "Our new recruits are attracted to the unique proposition that we are putting in place to help clients meet the increasingly challenging macro-economic environment. Christopher's significant industry experience will enable him to deliver solutions that meet the complex and intricate needs of our clients' businesses in Asia-Pacific. We look forward to working with Christopher as we become the insurance advisor and structurer of choice for the global banking community."
"We are very excited to have Christopher join Howden," said Matt Bacon, CEO of Howden Pacific. "The need for structured credit risk insurance is at the forefront of our clients' priorities, as regulatory capital and exposure management remain elevated risks in the current environment. With a deep understanding of both insurance and banking, Christopher will be a key asset to our clients, helping them to harness the power of insurance to optimise their exposure management, regulatory capital and to achieve strategic aims."