Industry working group to research 'true cost' of advice provision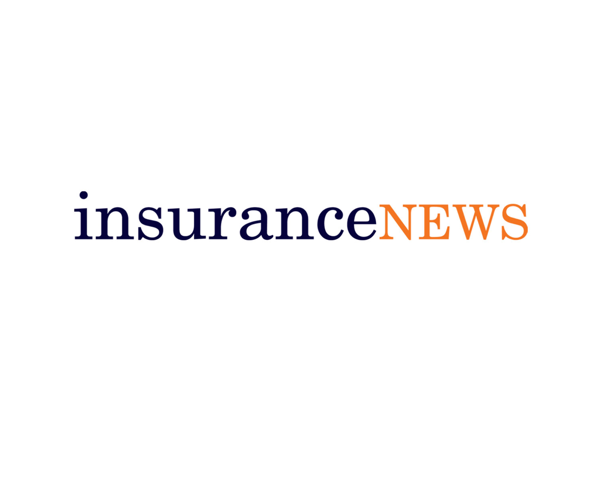 Industry working group to research 'true cost' of advice provision
26 September 2022
The Financial Planning Association and other members of the Joint Associations Working Group (JAWG) are starting research soon to determine the cost of providing advice as part of their submission to the Quality of Advice Review.
JAWG is partnering CoreData Research to conduct the exercise, with a survey set for next week.
"The Joint Associations Working Group is working with CoreData to get in-depth feedback from financial planners on the true cost of providing advice, as part of our submission to the Quality of Advice review," a statement from the group says.
"The cost of advice is a key issue that the [Quality of Advice Review] has the opportunity to address, and our research is designed to get detailed information on what effect each piece of legislation, regulation and licensee obligation, and the like, has on the cost of providing advice to Australians.
"We're encouraging all licensees and practices to take part in the survey which is taking place over the course of the next week."
Other members that make up the working group include the Association of Financial Advisers, the Advisers Association, CPA Australia and the Financial Services Council.
Quality of Advice Reviewer Michelle Levy released her proposals paper last month, making a number of recommendations directed at the "very heavy compliance burden" facing advisers and financial planners.
The profession has long raised concerns that regulations introduced in recent years to ensure better consumer protection have led to an increased cost of advice, which has made it prohibitive for Australians to seek professional financial advice.
The industry has been receptive to the proposals paper's recommendations including removing the mandatory statement of advice (SOA) and financial services guide (FSG).
Closing date for submissions to the paper closed last week.