IUMI applauds collaborative efforts to keep up with new technology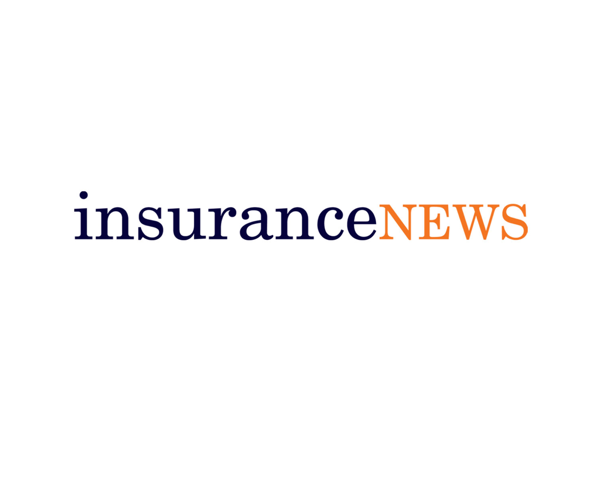 IUMI applauds collaborative efforts to keep up with new technology
26 September 2022
International Union of Marine Insurance (IUMI) committee chairman Pascal Dubois says loss prevention strategies to address new challenges have quickly moved "out of the laboratory and in the real world".
Speaking at IUMI's annual conference in Chicago, Mr Dubois praised collaborative efforts from industry sectors to stay on top of developments and emerging changes.
"The marine industry is going through a wave of change and continues to be supported by carefully considered and practical loss prevention practices. As an industry we have collaborated well, sharing data and best practices with all stakeholders."
Mr Dubois said the rapid advancements of technologies such as crewless and wind-powered vessels were only known as "concepts" in previous years and says they are now "found in the real world".
He stressed loss preventors to continue sharing technologies to further improve industry efforts against risks, particularly in climate and regulation fields.
"Good loss prevention is good for business: it helps marine underwriters achieve higher levels of efficiency and profitability," Mr Dubois said.
Mr Dubois heralded the innovative thinking of the insurance industry to support the movement of grain from Ukraine, saying it was an example of how loss prevention strategies can be developed quickly and effectively.
Amongst other speakers, IUMI's Loss Prevention Committee announced the creation of a group to provide guidance on Flexitanks – an alternative container used to carry non-dangerous bulk liquids. IUMI Professional Partner, Battermann + Tillery Group CEO Patrick Tillery will lead the working group.
New appointments to IUMI's structure were announced, with French Marine war risk specialist, GAREX MD Frederic Denefle named President and Tokio Marine & Nichido Fire Insurance Marine Insurance GM Kosuke Hashimoto named to the newly established Vice President position.