Innovative new life insurance program launches in Canada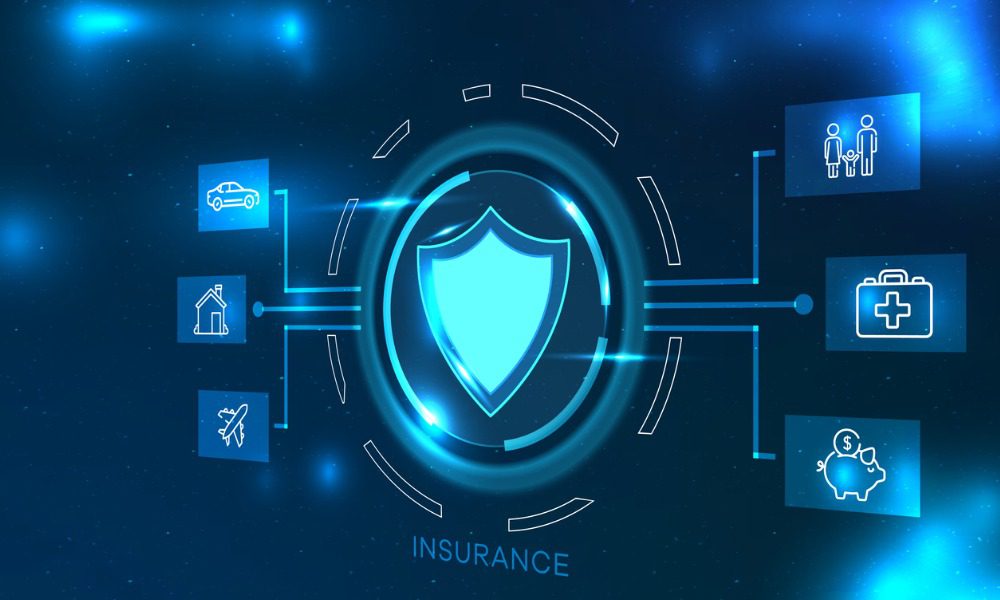 Innovative new life insurance program launches in Canada | Insurance Business Canada
Life & Health
Innovative new life insurance program launches in Canada
It is described as a "revolution in the field of philanthropy"
Life & Health
By
Insurance Business
This morning sees the launch of an innovative program called J'assure ma cause. Described as "a revolution in the field of philanthropy", it offers donors the opportunity to purchase life insurance to benefit the cause they care about.
The concept is that the donor takes out a life insurance policy and designates the organization of his or her choice, registered with the program, as policyholder and beneficiary. On the donor's death, the capital is paid to the charitable cause, and the designated organization receives an amount that exceeds the value of a simple cash donation. The program is available to residents of Quebec, Ontario and New Brunswick.
"Making a planned gift of life insurance is a concrete way of leaving a lasting legacy that can increase in value over time, unlike a conventional cash donation," Chantale Vigneault, a financial security advisor affiliated with Groupe Cloutier, president and co-founder of J'assure ma cause explained. "With J'assure ma cause, your support for the charities you care about will be amplified."
The inspiration behind J'assure ma cause was the story of Ariane Pinette's family, who had to call on the support of registered charities for her treatment. Her mother, Chantal Boisvert, said: "The gesture people make by making a donation is priceless for a family in need. It's an enormous amount of money and involvement for a family like ours, with a child with needs."
How to simplify the gift of life insurance to support the community
The donor takes out a life insurance policy tailored to his or her budget and needs, naming the organization of his or her choice as policyholder and beneficiary. Each year (over a maximum period of 10 years) or in a single lump-sum donation, the donor pays the premium(s) stipulated in the insurance contract and benefits from the associated tax credits. When the donor dies, the capital of the life insurance policy is paid directly to the beneficiary organization, tax-free.
When a new donor is approved, J'assure ma cause automatically donates $125 to the recipient organization. Once a quarter, registered organizations with new donors receive a payment reflecting accumulated donations. Finally, on the death of a donor, the insurer pays the life insurance capital to the beneficiary organization. The amount, which varies from $5,000 to $250,000 for products without medical examination, depends on the insurance contract and the time of death.
Have any thoughts on this J'assure ma cause concept? Leave a comment below.
Related Stories
Keep up with the latest news and events
Join our mailing list, it's free!