Insurance Business names America's 5-star DE&I 2023 award winners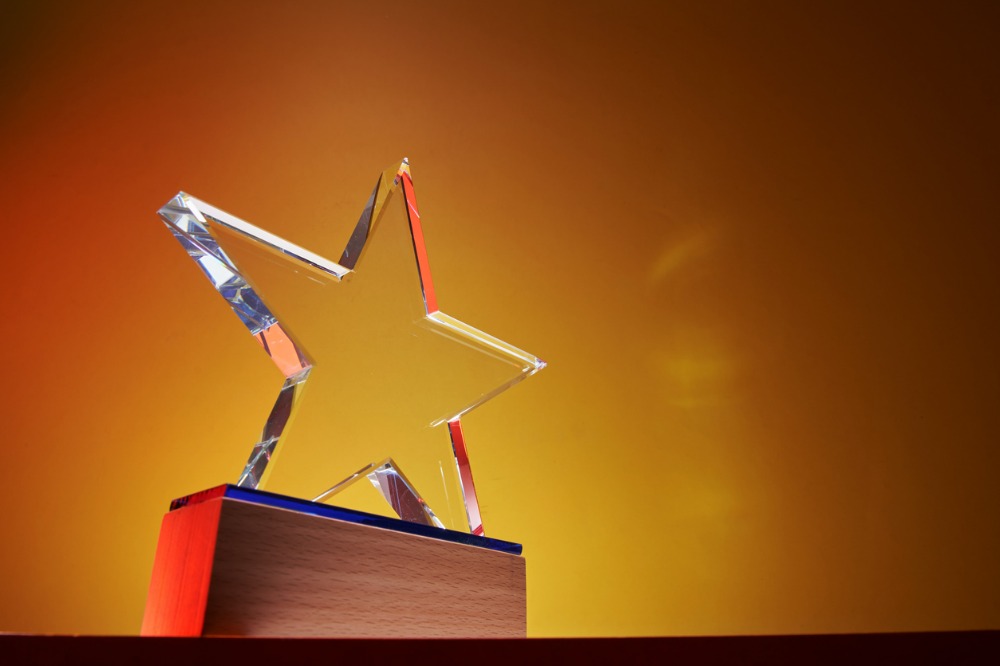 Excellent diversity, equity, and inclusion (DE&I) initiatives indicate a forward-looking company. Now, Insurance Business America (IBA) has identified the insurance companies with the best DE&I programs across the industry.
The IBA team determined the insurance companies with the most effective DE&I programs by inviting firms to share the initiatives they had focused on over the past 12 months. For 15 weeks, the team conducted one-on-one interviews with DE&I professionals to understand the industry standards for such initiatives and identify which companies had met or exceeded those expectations.
After receiving nominations, the IBA team surveyed the nominated companies' employees to gauge the effectiveness of the DE&I programs. The companies that scored 4.0 or higher on a scale of 1 to 5 were recognized for having 5-star DE&I programs.
The most important factors that companies should include to enhance DE&I programs
According to the employees surveyed, the following are the most significant factors that a company must implement to enhance its DE&I program:

Employees feel that they belong at the company (4.87 out of 5);
The knowledge that people's personal beliefs and traditions are respected (4.83 out of 5);
Knowing who to contact and where to go if someone needs to report inappropriate behavior based on diversity (4.69 out of 5);
Working for a company that you can recommend to a friend or colleague belonging to an underrepresented group (4.68 out of 5);
Having a good training program for diversity (4.51 out of 5); and
Creating and fulfilling a good DE&I program (4.47 out of 5).
Insurance companies in the US with 5-star DE&I programs for 2023
Among the 17 IBA 5-star DE&I winners for 2023 are:
See the rest of this year's 5-star DE&I winners in the US and learn about their outstanding programs by reading the IBA 5-Star Diversity, Equity, and Inclusion 2023 report.