How to Prepare for Flash Floods and Thunderstorms
How can I protect my property during a flood?
If your property is at risk of flooding and flood damage, there are several precautions you can take to protect yourself and your property. It is critical to turn off the electricity, gas, and running water inside.
Move as many belongings as possible upstairs or into the attic, and secure any furniture that cannot be moved to prevent it from floating around and causing damage to other belongings. Disconnect appliances connected to the mains via rigid pipes and use a weighted plug to block sinks and bathtubs.
Local governments can provide flood boards or sandbags to cover building vents, doors, lower windows, and air bricks to reduce the amount of water entering. Once the flooding has subsided, it is critical to remove all coverings and close the drain valves on propane or oil storage tanks as soon as possible to allow air to circulate.
What should I do and not do during a flood?
Prepare for flooding by creating a personal flood plan, keeping extension cables out of the water, and wearing rubber boots. Avoid enclosed areas that are not ventilated and can produce hazardous fumes, such as garages and basements. If you smell gas or suspect a leak, call the National Grid at 0800 111 999 right away.
Beware of rogue traders and hawkers who may try to take advantage of flooding in affected areas. If possible, avoid walking in flood water, along river banks or on river bridges. Children should not play in flood water or with contaminated objects, and they should not enter your property unless it is safe.
How can I protect my business from flooding in the future?
To protect your business from future flooding, it is critical to assess your flood risk, whether you have been in the same location for years or have recently moved in. Determine your area's long-term flood risk and sign up for flood alerts.
Zurich publishes guidelines for assessing the risk of flooding. In addition, take steps to make your business more flood-resistant. This can lessen the impact of floodwaters and allow you to get back to work faster. These can range from no-cost measures like moving expensive equipment to higher floors and checking and maintaining drainage systems regularly, to more expensive measures like installing flood barriers and raising electrical systems above flood level.
And protecting critical equipment and documents, as well as informing your employees about evacuation procedures. It is also critical to review and updates your insurance policies to ensure that you have adequate flood coverage. By taking these precautions, you can better prepare your business for a flood and reduce the impact on your operations.
What are the Helpful Numbers for Floods?
When it comes to flooding, having the most up-to-date information and advice is critical for keeping you and your property safe. The Environment Agency's helpline should be the first point of contact for this information. This helpline can provide you with the most recent updates and advice relevant to your location.
The phone number is 0845 988 1188, and it is open 24 hours a day, seven days a week. Aside from the helpline, you can sign up for Floodline Warnings Direct, which will send you personalized alerts and notifications. To register for Typetalk, dial 0845 988 1188 or go online. If the flood caused any damage or loss, you may need to file a claim. More information and advice on how to file a claim can be found on the Environment Agency's website.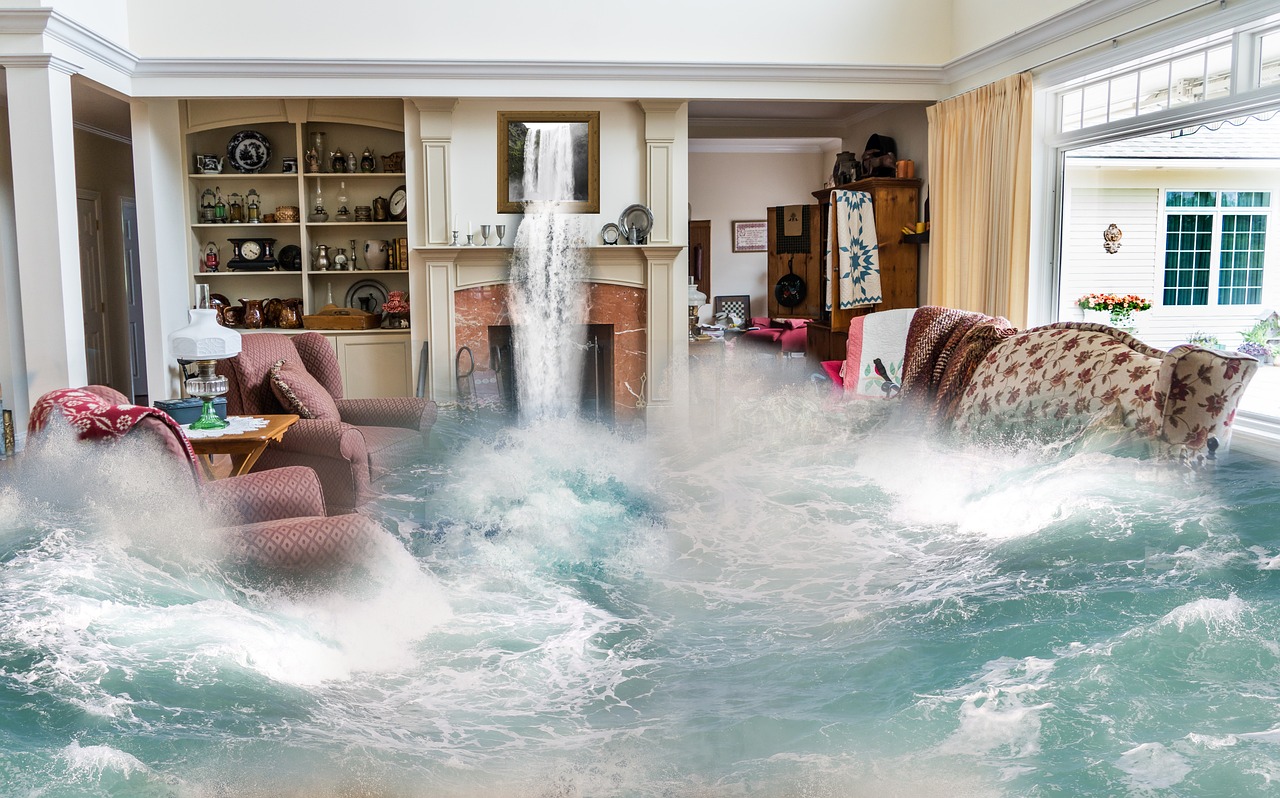 Flash floods and severe thunderstorms can be extremely dangerous and destructive, wreaking havoc on property and businesses. It is critical to prepare for these types of weather events by staying up to date on the latest updates and guidance, taking steps to protect your property and possessions, and knowing what to do and what not to do during a flood. Furthermore, it is critical to protect your business from future flooding by assessing the risk of flooding, strengthening your business, and implementing a flood response plan. By taking these precautions, you will be better prepared to deal with the challenges of flash floods and storms, minimising the impact on your life and business.