Selective expects to make winter storm Elliott reinsurance recovery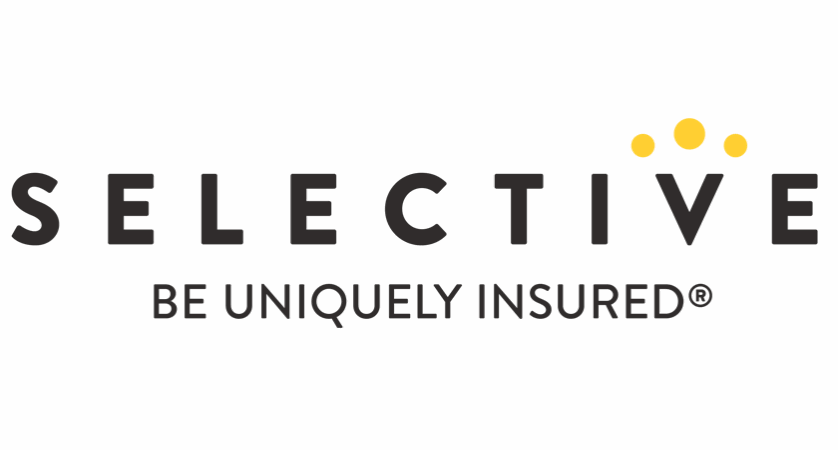 Selective Insurance Group is expecting to make a reinsurance recovery under its excess-of-loss treaty to help the firm pay some of the claims it has received after December's winter storm Elliott in the United States.

Selective pre-announced its fourth-quarter 2022 catastrophe losses as likely to be around $45.7 million, net and before tax.
These catastrophe losses are expected to add around 5.2 points to the insurers' combined ratio, taking it to an estimated 94.7% for the quarter.
But it seems that could have been higher, as Selective will benefit from reinsurance recoveries that are expected to reduce its gross catastrophe losses for the period.
Selective said that it expects $46.1 million of net losses from Winter Storm Elliott, the severe winter weather and polar freeze that impacted 37 US states, 26 of which are in Selective's Standard Lines footprint.
As a result of the footprint, Selective appears to have had quite broad exposure to the winter storm, which has driven its claims from the event higher.
As a result of the storm, Selective said that it has also recorded $11.7 million in ceded earned reinstatement premiums, so giving a total negative impact to its fourth quarter 2022 underwriting results of $57.8 million, pre-tax.
The catastrophe losses from winter storm Elliott were offset a little by favorable development on prior period catastrophe losses, which explains the reduction to Q4 2022 reported cat losses of $46.1 million.
Selective told Artemis that the reinstatement premiums are the result of an expected reinsurance recovery, as the insurer reinstates eroded cover.
The insurer anticipates making a reinsurance recovery under its excess-of-loss reinsurance for winter storm Elliott, but at this Selective hasn't disclosed a gross loss amount so it's not clear how significant a recovery this might be.
"Winter Storm Elliott impacted the majority of our standard lines footprint in late December with freezing temperatures, strong winds, and blizzard conditions, resulting in widespread and severe water-related property losses. Despite Winter Storm Elliott, we delivered strong financial results for the quarter with a 94.7% combined ratio, highlighting the earnings power of Selective's business. For the year, we will report another year of double-digit growth in net premiums written, strong underwriting profitability, and a double-digit non-GAAP operating ROE that exceeded our target," Chairperson, President and Chief Executive Officer John J. Marchioni commented.