Insurance ombudsman says "everything in New Zealand has slowed down"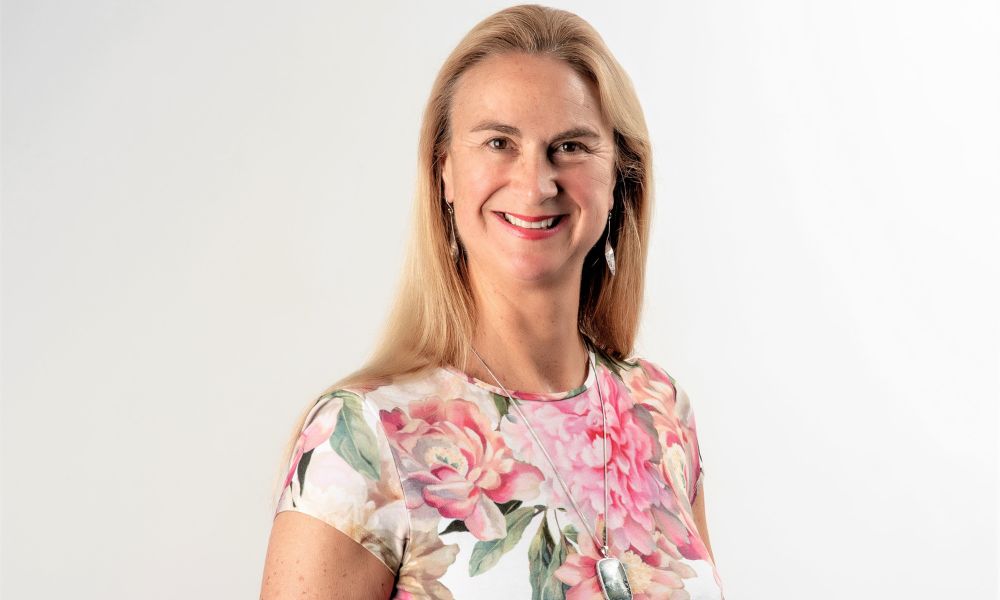 Insurance ombudsman says "everything in New Zealand has slowed down" | Insurance Business New Zealand
Claims
Insurance ombudsman says "everything in New Zealand has slowed down"
Delays currently a top issue for claimants, ahead of the previously more common 'scope of cover' dispute
Claims
By
Terry Gangcuangco
Four years ago, making an enquiry in New Zealand – insurance-related or otherwise – was a lot more straightforward, whereas now, according to Insurance & Financial Services Ombudsman (IFSO) Karen Stevens (pictured), everything has slowed down in the land of the long white cloud.
"People are frustrated; they're upset," Stevens said during an interview with Insurance Business. "They want to know now, but everything in New Zealand has slowed down. To make an enquiry before COVID, you could do it immediately and you just get through.
"Now you can wait over an hour to get somebody to talk to you, and you might not get the answer you want. So, as with everything now, getting somebody to talk to you is quite [challenging]. I think people are getting just frustrated about it."
The IFSO's comments come after the resolution service saw a record number of enquiries in May, at 569, most of which were on the issue of delays. For context, in the year ended June 30, 2022, the number of enquiries was less than 3,000, or under 250 a month on average.
Additionally, in previous years, scope of cover was a more common issue for claimants. Now the top issues are delays and customer service problems. The latter is related to the way that customers feel that they are being dealt with, e.g. they feel they're not getting updated enough about their claims.
"Under the Fair Insurance Code, insurers do have an obligation to make sure that they're updating people every 20 business days, but updating might be just a general email to say, 'We're slammed with claims'," Stevens noted.
Impact and challenges
Following the Auckland Anniversary floods and Cyclone Gabrielle, the enormity of the insurance undertaking has also been felt beyond the weather claims, in part driving the increase in the enquiries received by the IFSO scheme.
"What we're seeing is it's not only the complaints enquiries about the flooding and Cyclone Gabrielle and all the associated claims; it's about the business-as-usual claims that have been slowed down because of the urgency and the prioritisation of the other claims," Stevens told Insurance Business. "People are ringing us to find out how they can get attention for their particular claims.
"If it's a consumer in vulnerable circumstances, then we would try and get them through the company as quickly as we could and they're prioritised. But if it's a run-of-the-mill normal claim, then chances are that it is going to take longer, and that's really the messaging that we've been trying to give out."
Among the challenges, according to the ombudsman, is that claims staff themselves might be claimants at the same time.
Stevens said: "Some of the staff, they've been personally affected. It means that not only have you got people living in those areas who are wanting the claims process to be sped up, but the people who are doing it are also in a stressful situation because they may have been personally impacted."
Another key challenge, the IFSO pointed out, is the lack of expertise to spread around.
"Something to remember in New Zealand is that we are a very small country of five million people," she highlighted. "The difficulty that comes with it is that when there is a disaster that covers such a huge area, we simply don't have enough people… There's a limited number, for example, where the landslips are, of geotechnical engineers to talk about the safety of the land and the likelihood of being able to rebuild on that land. So, that slows things down inevitably.
"I understand that there is also a shortage of loss adjusters and people who understand how to do stuff. For New Zealand, that causes us that degree of difficulty where things cannot be done as quickly as possible… It's going to take months and months, and possibly a year to a year and a half to maybe two years to get all this sorted. The business-as-usual stuff is not going to take that long, of course, but it will take a bit longer for a claim to be processed than usual."
So, what's at the top of the agenda for the IFSO scheme amid the current circumstances? For Stevens, the priority is to address the complaints enquiry side of things, in that the phone lines are open and they can point people in the right direction.
She told Insurance Business: "One of the things that we're working on, in conjunction with the New Zealand Claims Resolution Service (NZCRS), is referring people who need assistance with claims management to the NZCRS so that they don't feel like they're trying to negotiate the process and they're unable to for whatever reason.
"There's quite a focus for us at the moment on looking at other organisations and working out how we can cooperate with them to make sure that we're getting people put into the right places. So, rather than saying, 'Oh, well, that's not a complaint and therefore we can't do anything', if we understand that somebody needs some help through the claims process, that they're not quite sure what they're doing, or they might need some technical assistance now, then that's the direction that we're putting them in."
What do you think about this story? Share your thoughts in the comments below.
Related Stories
Keep up with the latest news and events
Join our mailing list, it's free!