Insurance prices continue to flatten amid 24 straight quarters of rate hikes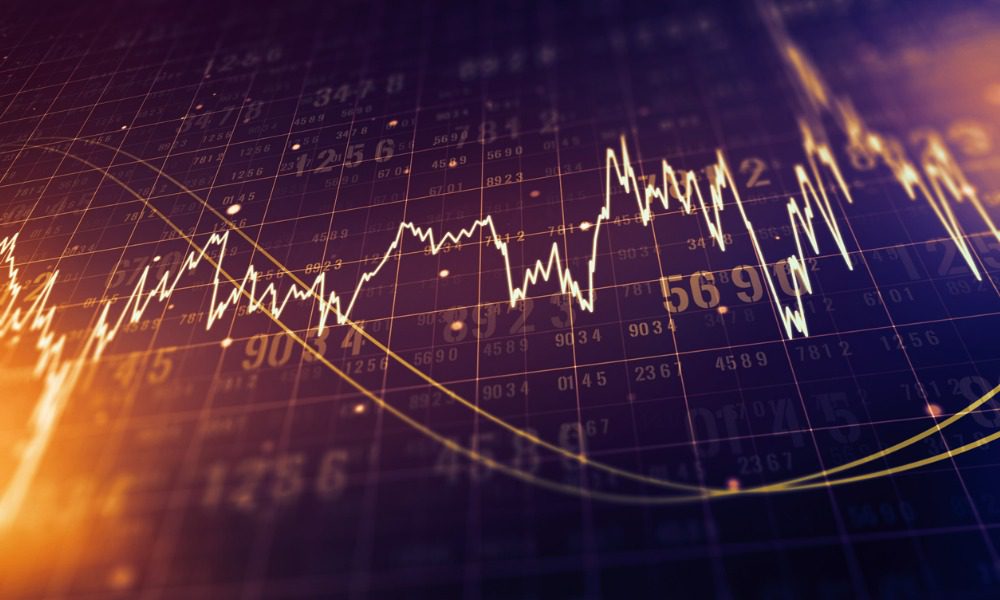 Insurance prices continue to flatten amid 24 straight quarters of rate hikes | Insurance Business New Zealand
Insurance News
Insurance prices continue to flatten amid 24 straight quarters of rate hikes
How did individual segments get on across regions?
Insurance News
By
Kenneth Araullo
The latest Global Insurance Market Index, issued by global broker Marsh, indicates a consistent 3% uptick in global commercial insurance prices during the third quarter of 2023, mirroring the pricing trend observed in the preceding quarter. This also marks the 24th consecutive quarter displaying an increase in pricing.
Pricing trends remained relatively uniform across most regions in Q3. Comparable to Q2, these trends predominantly stemmed from persistent rate reductions in financial and professional lines, alongside a slight drop in prices within the cyber insurance market. However, these were countered by notable escalations in property insurance, especially evident in the US, where property prices soared by an average of 14%.
In the US, overall pricing elevation maintained a steady 4% increase on average, consistent with the two preceding quarters. Meanwhile, Latin America and the Caribbean witnessed a 10% surge in pricing (up from 8% in Q2), Europe experienced a 4% hike (a slight drop from 5% in Q2), Pacific encountered a 1% rise (a decrease from 2%), and Asia maintained steady pricing levels (remaining identical to Q2).
By contrast, the UK saw a composite pricing decrease of 1% (contrary to the 1% increase in Q2). The Global Insurance Market Index, for the first time, segregated results for Canada, where Q3 prices recorded a 1% decline, and for India, Middle East & Africa, which observed a 3% upsurge.
How did insurance pricing fare across individual lines?
The report found that global property insurance rose by an average of 7% in Q3 2023, a slight dip from the 10% increase witnessed in the previous quarter. Casualty insurance, on the other hand, registered a steady 3% increase, in alignment with the preceding three quarters.
Financial and professional lines observed a fifth consecutive quarter of reduced average pricing. Predominantly spurred by rate reductions and amplified capacity, this sector experienced a 6% decline in average pricing during Q3, compared to an 8% decrease in Q2.
Globally, cyber insurance saw a 2% decline in pricing, diverging from the 1% increase in the previous quarter. This marks the first quarter to record an average decrease since the latter half of 2018.
Insurers across most regions expressed concerns regarding the potential impact of inflation on asset values and claims costs during renewal discussions.
"After years of increases, even a modest reduction in cyber rates will be welcomed by clients and in large part is recognition of the hard work they have done to improve their cyber resilience. However, the property market – and property catastrophe in particular – remains challenging and is an area of focus of our work with clients," Marsh Specialty and Global Placement president Pat Donnelly said.
What are your thoughts on this story? Please feel free to share your comments below.
Related Stories
Keep up with the latest news and events
Join our mailing list, it's free!