Insurance surveyors visit Nepal airline crash site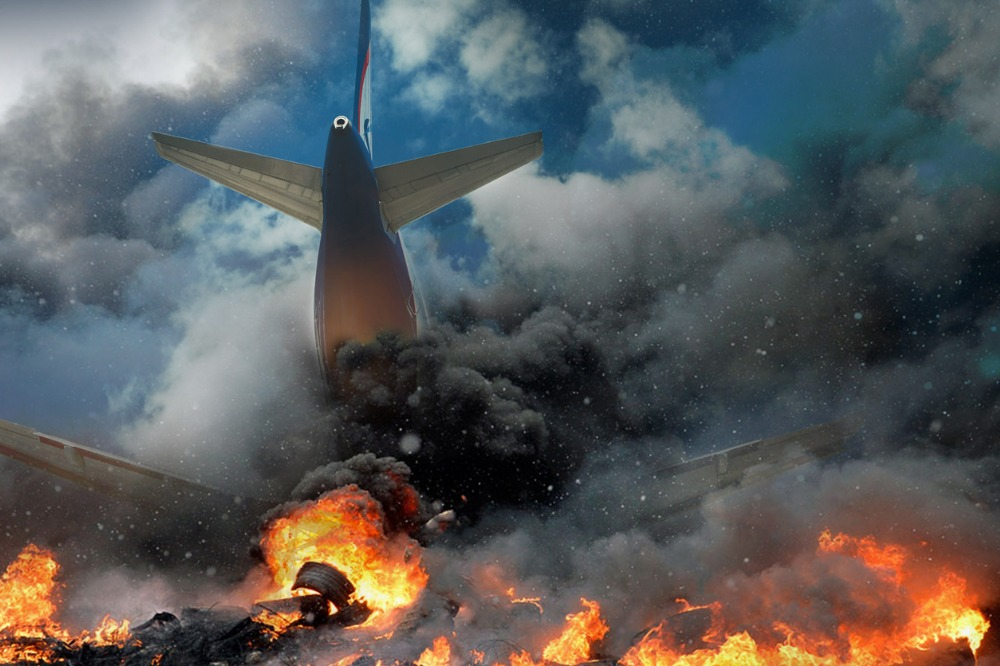 Insurance companies have sent their survey teams to Nepal to assess the damage caused by the Yeti Airlines ATR-72 plane crash in Pokhara.
The Nepal Insurance Authority (NIA) said that the insurers' personnel, consisting of surveyors and lawyers, are looking at the extent of damaged properties and liabilities in the fatal air crash, which claimed 72 lives – 68 passengers and four crew members. The plane, travelling from Kathmandu to Pokhara, crashed on Sunday morning into a gorge on the Seti River.
Raju Raman Poudel, spokesperson for the NIA, said that a British insurance broker has dispatched insurance surveyors from Singapore to the crash site. Poudel also said that the regulator is not expecting any issues in paying out insurance claims for the passengers in the crash.
The rules of the Civil Aviation Authority of Nepal state that each passenger travelling via aeroplane is automatically insured for up to US$20,000. However, the insurance coverage amount varies for the crew members.
Nepal's National Risk Reduction and Management Executive Committee directed the NIA to oversee and facilitate the insurance payouts to the families of the crash victims, Poudel said. He added that that the Office of Prime Minister and Council of Ministers are also urging the speedy resolution of insurance claims.