Insurer says "everyone is invited to the table" when it comes to diversity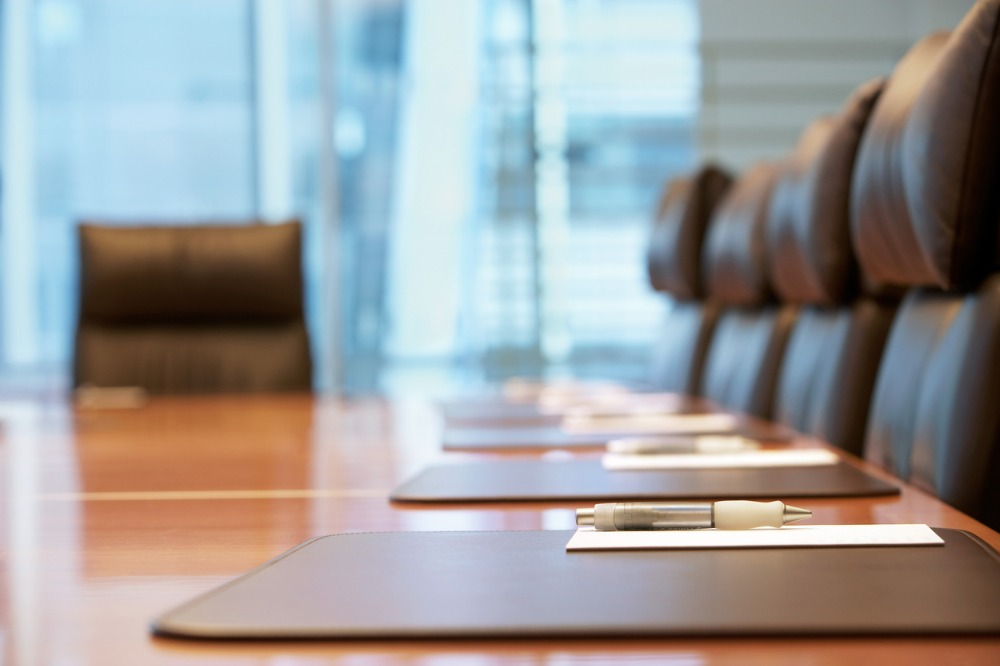 While there remain misconceptions that insurance is an industry that continues to be dominated by men, the sector has taken great strides in recent years to make companies as diverse and inclusive as possible.
By today's standards, it is not enough for a company to promise that it would start hiring more people from different backgrounds, gender identities, traditions, etc. Insurers nowadays also need to make their employees feel like they belong and respected, that they feel safe and can report any inappropriate behaviour they find, and have the same career and leadership opportunities as anyone else within the organization, among many other things.
So in recognition of those insurance companies that have gone above and beyond in their diversity, equity, and inclusion efforts, Insurance Business has conferred the 5-Star DEI award to select insurers for 2023.
One of this year's winners is Desjardins Group. Notably, it is the only Canadian insurer awardee under the "10,000+ employees" category.
As of 2022, Desjardins grew to an impressive 57,000 employees. And while company growth is an indicator of business growth, for Desjardins General Insurance Group president and chief operating officer Valerie Lavoie, ensuring the workforce is diverse and inclusive remains a top priority.
"We've taken action to make sure that everyone is invited to the table," the president said in a previous interview with Insurance Business. "We have updated our hiring practices to ensure equal opportunity and promote inclusive leadership. We have strived to create an environment that enables women in the organization to develop their leadership skills and propel themselves into leadership roles."
Desjardin's female empowerment program features a weekly dialogue where women can share their experiences with discrimination and racism in a safe space.
The company's DEI efforts do not stop at just gender equity; the company has also set up a youth advisory board for its younger professionals. Lavoie also explained that Desjardins' employees work in an autonomous environment, "where teams bureaucratize their own workflow." This, she says, is something the newer generations appreciate.