Korea insurers' nat cat claim payouts more than tripled in past five years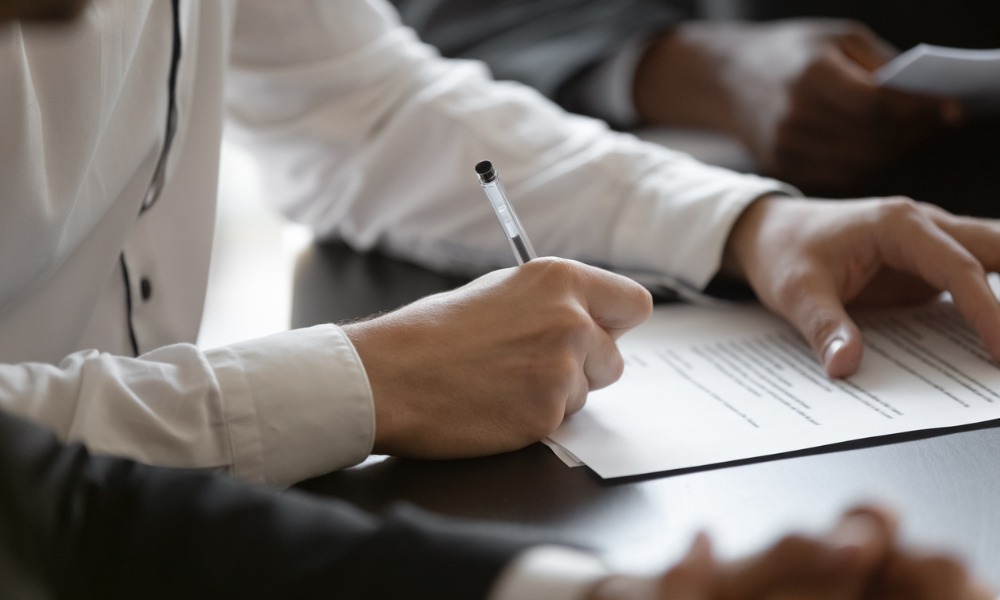 Korea insurers' nat cat claim payouts more than tripled in past five years | Insurance Business Asia
Catastrophe & Flood
Korea insurers' nat cat claim payouts more than tripled in past five years
Insurers see rising trend in disaster-related claims
Catastrophe & Flood
By
Kenneth Araullo
Insurers in South Korea are seeing a rising trend in natural disaster-related claims payments as the figure tripled in the past five years.
Data presented to Justice Party representative Jang Hye-yeong revealed that the aggregate coverage paid by domestic insurers for claims on nat cat policies amounted to KRW1.25 trillion (US$975 million) last year.
In 2017, this amount stood at KRW394.7 billion, which is equivalent to a 3.2x increase over the last half-decade. Meanwhile, the number of claims increased by more than four times during the same period.
"From 2017 onwards, average annual insured losses from natural catastrophes have been over $110 billion, more than double the $52 billion average for the previous five-year period," the report said. It also highlighted the fact that insured losses will continue to trend upward in the future, not taking YoY volatility into account.
"The insurance industry should seek ways to mitigate risk factors, while local insurers are called upon to make efforts to discontinue investments in fossil fuels," Jang said. "Local insurance firms should also disclose carbon emissions related to their investments."
What are your thoughts on this story? Please feel free to share your comments below.
Related Stories
Keep up with the latest news and events
Join our mailing list, it's free!