Manulife opens personalized medicine program to more members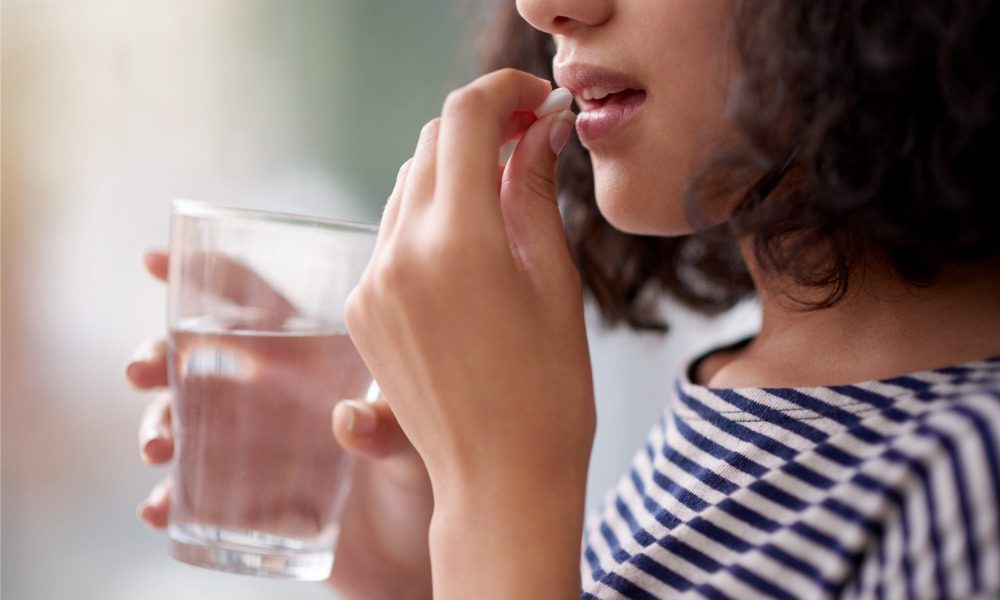 Manulife opens personalized medicine program to more members | Insurance Business Canada
Life & Health
Manulife opens personalized medicine program to more members
Pilot phase began in 2021
Life & Health
By
Mika Pangilinan
Manulife is expanding its personalized medicine program, known as pharmacogenomics.
The program, which involves a simple test to predict medication effectiveness based on an individual's genetic composition, is now available for extended healthcare members with certain qualifying conditions at no extra cost.
Head of group benefits Ashesh Desai said Manulife is one of the first insurance providers in Canada to offer the test, allowing members and their doctors to gain more insight on how to devise treatment plans that diminish side effects and elevate patient outcomes.
"As a trained pharmacist, the potential that our personalized medicine program has to help improve the quality of life for millions of Canadians is exciting and encouraging," said Desai.
The test is done through a saliva sample. It is covered for members and their dependents with mental health conditions such as depression or anxiety, chronic pain, neurological diseases, and attention deficit hyperactivity disorder (ADHD).
Manulife began the pilot phase of the personalized medicine program in 2021 with selected group benefits members. Results of this pilot showed that 80% of members chose to alter their medications following consultations with healthcare professionals, and 86% noted improvements in their mental health.
"With pharmacogenomic testing, we can gain insight into how people may break down and process certain medications," said Dr. Steve Pomedli, Manulife's medical director of group benefits through Cleveland Clinic Canada. "Testing may help identify some medications that should be avoided or prescribed at a different dose."
Pomedli noted, "Pharmacogenomic testing is one tool that may help narrow the number of medications to try for certain chronic conditions. Testing does not provide information regarding response to all medications currently prescribed, nor responses to dietary and herbal supplements. Once members receive their test results, they should discuss the best next steps with their healthcare provider."
What are your thoughts on this story? Feel free to comment below. 
Related Stories
Keep up with the latest news and events
Join our mailing list, it's free!