Markel recognises $25m hit on fraudulent Vesttoo letter of credit (LOC)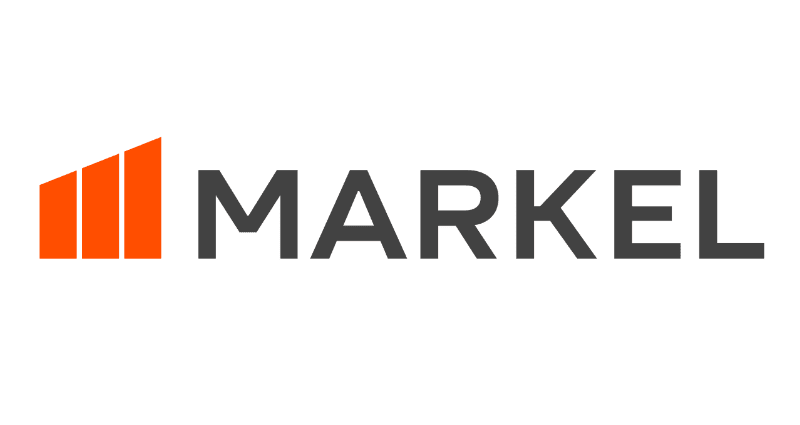 Markel has reported that it recognised a $25 million credit loss against a fraudulent $50 million letter of credit (LOC) for reinsurance provided by insurtech Vesttoo, and suggested a chance that more could come with a second LOC also found fraudulent.

Recall that back in September, Markel joined the Vesttoo bankruptcy proceedings as a creditor, seeking remedies after two letters of credit (LOC) totalling $127.75 million in value were found to be fraudulent, in collateralized reinsurance transactions it had entered into.
It now transpires that these were intellectual property related, as the company said, "In the third quarter of 2023, we also recognized losses on our intellectual property collateral protection insurance product written within our professional liability product line, which had a three-point impact on the quarter-to-date combined ratio and one-point impact on the year-to-date combined ratio.
"These losses reflect higher than anticipated levels of claims and loss experience, as well as the recognition of $25.0 million of credit losses in connection with a $50.0 million fraudulent letter of credit that was provided by an affiliate of Vesttoo Ltd. as collateral for reinsurance purchased on one of the policies that resulted in a claim during the quarter."
Markel also explained that there is a second reinsurance letter of credit (LOC) linked to Vesttoo to which it is now exposed, as that LOC was also found to be fraudulent.
"An affiliate of Vesttoo Ltd. is also the counterparty to a second ceded reinsurance contract on this product line with an aggregate limit of $77.8 million for which the underlying letter of credit was also deemed to be fraudulent," Markel explained.
Suggesting that this could result in a further financial hit to the company, Markel continued, "Although a loss has not yet been incurred under this policy, management believes the potential for a covered loss event is reasonably possible."
Markel went on to state, "We are actively pursuing remedies to make recoveries on the reinsurance recoverable impacted by the fraudulent letter of credit and to mitigate the potential for additional losses resulting from the second fraudulent letter of credit if a claim is made under the related contract."
It's not immediately clear whether Markel's intellectual property related deals are the same as brokered by Aon that have been exposed to the Vesttoo fraud crisis.
Markel also explained that this is the full extent of its exposure to the Vesttoo issue, as it does not have any other ceded reinsurance contracts with the insurtech.
Read all of our coverage of the alleged fraudulent or forged letter-of-credit (LOC) collateral linked to Vesttoo deals.