MLC Life Insurance backs adviser support platform launch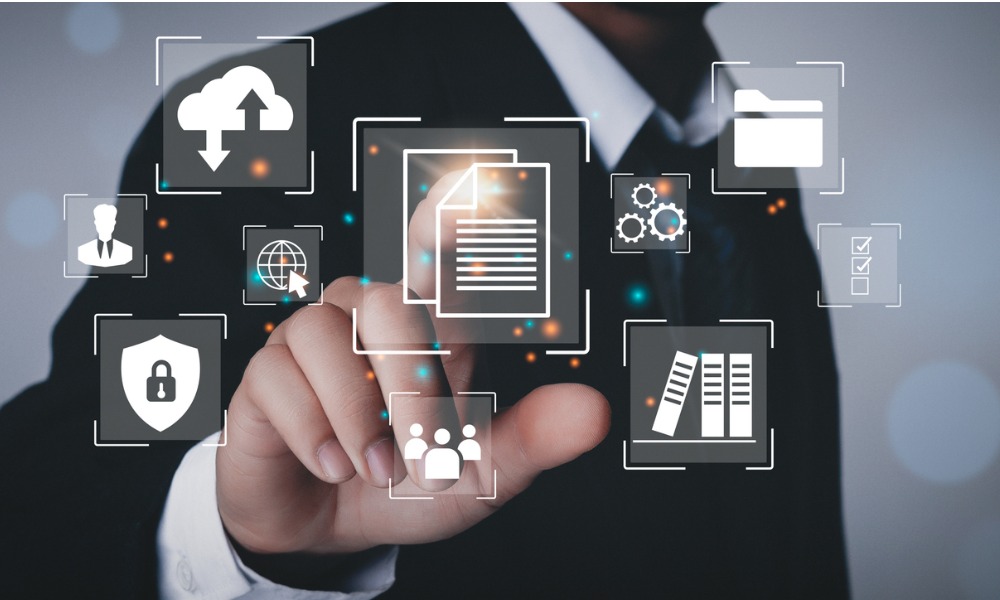 MLC Life Insurance backs adviser support platform launch | Insurance Business Australia
Life & Health
MLC Life Insurance backs adviser support platform launch
Hub aims to help advisers face the ever-changing risk advice landscape
Life & Health
By
Roxanne Libatique
MLC Life Insurance (MLC) has reaffirmed its commitment to supporting advisers by backing the launch of Risk Hub, a new support platform for advisers.
The platform aims to help advisers excel in the "ever-changing" risk advice landscape by lessening the challenges they face in delivering risk advice, including market complexities, legislative changes, and efficiency barriers. It includes resources and provides a collaborative space for advisers, insurers, and service providers to connect and learn.
"Backing advisers has been part of the DNA of MLC Life Insurance throughout its 137-year history, and supporting Risk Hub is one of the many ways we're continuing that tradition," said Michael Rogers, chief individual insurance officer for MLC Life Insurance.
"We're [already] committed to helping advisers keep up with the constantly evolving world of risk advice through our CPD-accredited educational content through webinars, articles, [and] face to face events. We're excited to work with Risk Hub to showcase this work and continue to help advisers give high quality, strategic risk advice."
Adviser support platform
Risk Hub aims to expand rapidly and build a comprehensive collection of resources to provide advisers with knowledge, tools, and support.
Mike Downey, general manager of distribution for MLC Life Insurance, said: "The importance of risk advice in Australia has never been higher. We're excited to partner with Risk Hub, providing valuable resources for advisers and supporting their growth in risk insurance."
Risk Hub founder Marc Fabris said: "At Risk Hub, we are passionate about bridging the gap in risk advice and supporting advisers in their quest to deliver genuine value and best practices to their clients. Our vision is to create a thriving community that fosters collaboration and elevates the standards of the risk insurance industry."
Related Stories
Keep up with the latest news and events
Join our mailing list, it's free!