MPI strike ends after workers vote to accept new deal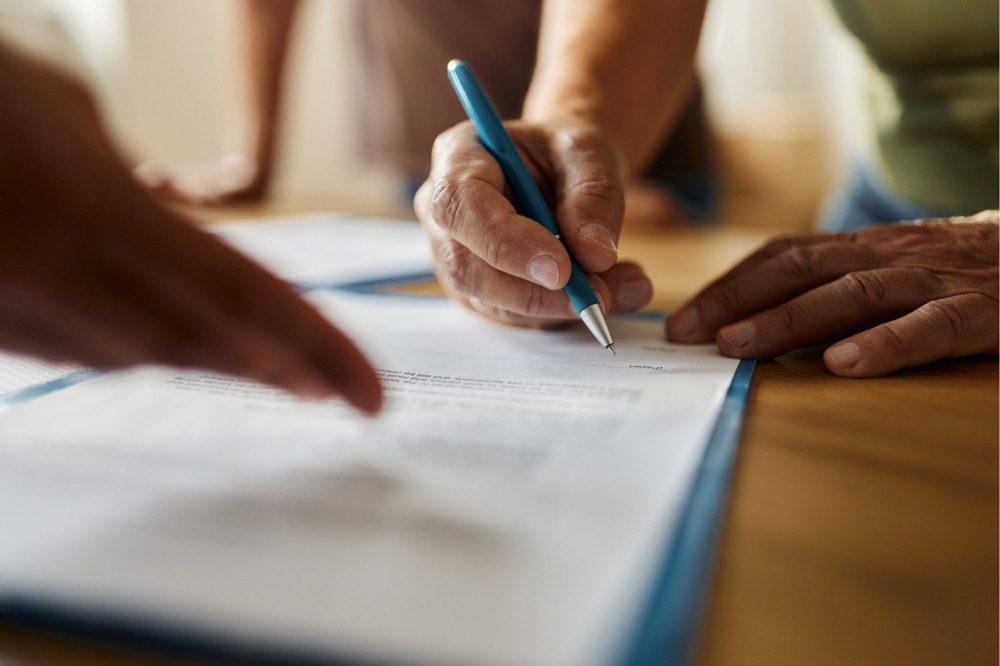 MPI strike ends after workers vote to accept new deal | Insurance Business Canada
Insurance News
MPI strike ends after workers vote to accept new deal
Corporation will resume services on Friday
Insurance News
By
Mika Pangilinan
Around 1,700 Manitoba Public Insurance (MPI) employees will return to work on Friday after they voted to accept a new offer by the Crown corporation earlier this week.
The union representing the employees said its members "voted overwhelmingly" to accept the tentative agreement it had reached with MPI on Tuesday. 
Their vote ended the nearly 10-week strike, one of the longest in the union's history. MPI-employed members of the Manitoba Government Employees' Union (MGEU) have been on the picket line since August 28. 
Under the agreement with MPI, employees will receive wage increases of at least 13% over four years.
The new collective agreement also includes an additional 3.5% wage increase for more than half of union members throughout the contract period, as well as a one-time, lump-sum signing bonus for both full-time and part-time employees. 
"It's been a tough round of bargaining and strike action stretching from summer into fall," said MGEU president Kyle Ross in a press release. "But our members stood their ground to achieve the fairness they deserved all along."
Other highlights from the agreement were outlined by MGEU as follows: 
 · Two weeks of recognition pay to acknowledge delays in negotiations caused by the government transition process
· Renewed no-layoff Memorandum of Agreement
"Our members are keen to get back to work helping Manitobans," Ross said. "We ask the public to have patience with members as they work to ramp up services."
"I am pleased that we have been able to resolve the labour dispute with an agreement that is both fair for employees and responsible to our ratepayers," said Carmen Nedohin, the newly appointed chair of MPI's board.
"This has been a difficult time for MPI employees and our customers. I look forward to working with leadership to rebuild the culture of the organization while we restore services for communities across the province."
What are your thoughts on this story? Feel free to comment below. 
Related Stories
Keep up with the latest news and events
Join our mailing list, it's free!