MPI workers' strike looms as new deal is rejected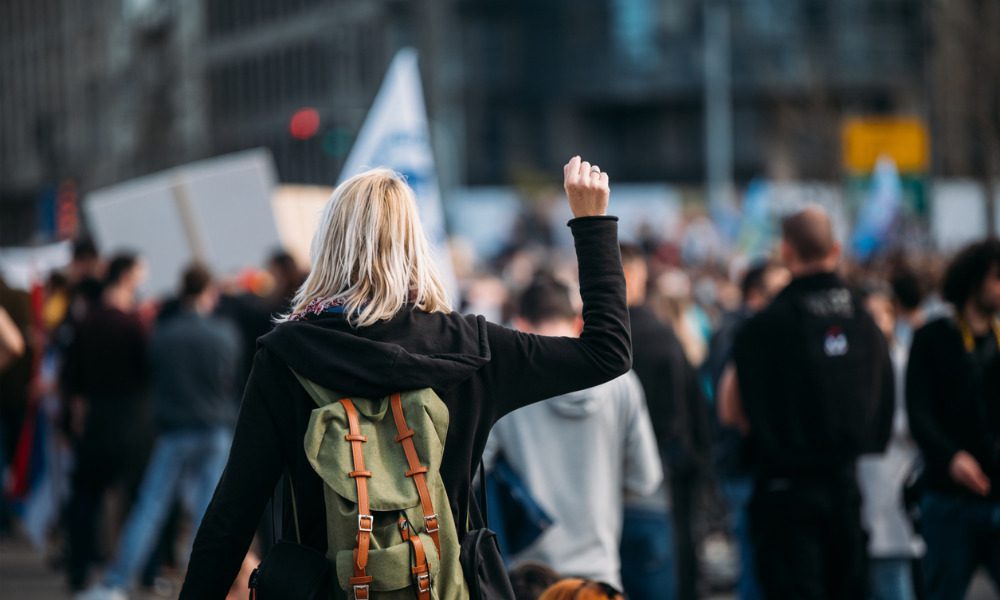 MPI workers' strike looms as new deal is rejected | Insurance Business Canada
Insurance News
MPI workers' strike looms as new deal is rejected
Board chair says offer included "significant increases and gains"
Insurance News
By
Mika Pangilinan
Unionized workers at Manitoba Public Insurance (MPI) are preparing to go on strike after they rejected a new deal presented by the Crown corporation.
A new four-year deal was tabled by MPI as negotiations resumed this week, which included provisions for 2% annual general wage increases, a 1% market adjustment for nearly three quarters of members, and the option for voluntary binding arbitration to resolve general wage increase disputes.
A press release from the corporation said the offer amounts to a "global monetary value of up to 17% over four years."
According to Keith, the new deal would have brought immediate retroactive pay and bonuses, as well as other "significant increases and gains." He also emphasized the proposal to go directly to arbitration.
"Voluntary arbitration on general wage increases is a fair and binding process that would avoid any income loss for MPI employees and their families, prevent unnecessary service disruption to customers, and eliminate inconvenience for all of the Manitobans we serve," said Keith. "There is no downside to MPI employees, so it is difficult to understand why strike action is still being considered by MGEU."
MPI not upfront about offer, says union leader
Commenting on MPI's offer, MGEU president Kyle Ross said the corporation is presenting a picture that "grossly inflates" what their members would realistically be receiving.
He said the non-wage items, one-time payments and other increases included in the deal only apply to some members, and that half of the members are going to receive just a 2% wage increase each year.
"If the government had actually offered wage increases of 17%, our bargaining committee would already be recommending the offer to members," Ross said in a statement obtained by the Manitoba Free Press.
No official strike date has been set, but the union said last week that it had begun strike preparations after its members voted to reject MPI's first offer. Negotiations between the two parties have been ongoing since September 2022, which was when their last contract expired.
The corporation said it is still "hopeful" that strike action can be avoided, but confirmed that labour interruption plans are being finalized in order to maintain critical services.
In July, MPI reported that its corporate expenses for the 2022-23 fiscal year accounted for 24.9% of its total expenses. The $31 million spend was attributed to costs associated with the modernization program, Project Nova, as well as employee salaries and services aimed at supporting ongoing improvements.
What are your thoughts on this story? Feel free to comment below.
Related Stories
Keep up with the latest news and events
Join our mailing list, it's free!