Nephila 2358 deploys capital to support Mosaic's syndicated program at Lloyd's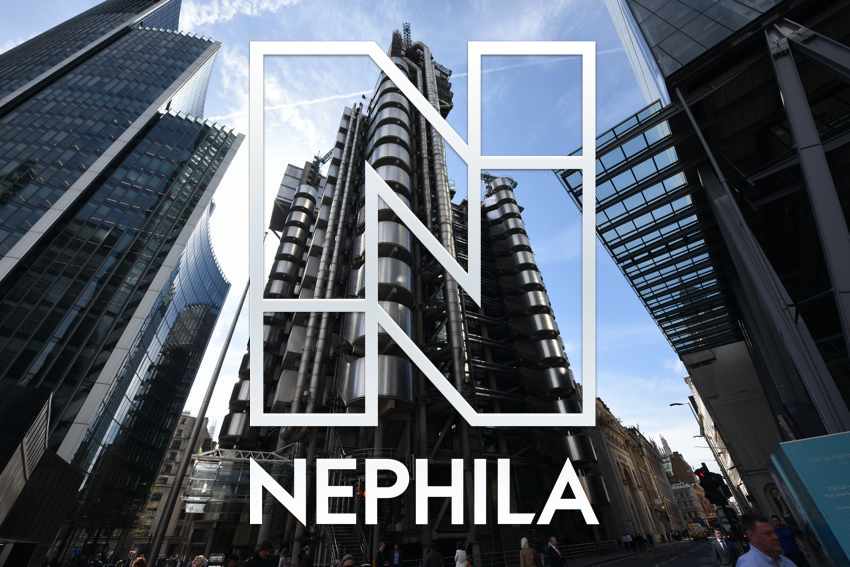 Nephila Syndicate 2358, the specialty lines focused syndicate at Lloyd's operated by insurance-linked securities (ILS) investment manager Nephila Capital, is one of the partners to and beneficiaries of global specialty insurer Mosaic's syndicated capital program.

Mosaic syndicated capital program sees the company offering other underwriting firms, largely Lloyd's syndicates, with a way to participate in the risks it underwrites.
For Mosaic, it's almost a hybrid MGA approach and gives the company the ability to write more business, so to become an increasingly relevant player in the market for its ceding partners.
Yesterday, Mosaic reported it has originated close to $250 million in gross written premiums for its syndication program industry partners.
The $250 million of GWP have been written across the seven product lines (transactional liability, cyber, political risk, political violence, financial institutions, professional liability, and environmental liability) and regions Mosaic operates in, with its Mosaic Syndicate 1609 committing capital alongside that of the carrier partners.
Those partners are seeking regional access and underwriting expertise in non-commoditized specialty lines, while for the cedents the program offers significant primary limits and the benefit of diversification of counterparty exposure at the same time.
Mosaic acts as the single decision-maker for underwriting and claims settlement for the risks, allowing accelerated response time, while Acrisure International is the lead and coordinating broker partner for the program.
It's also notable that under the Mosaic program, capital partners can select to follow a whole-portfolio approach, or engage with specific products or geographies.
Among the 20 syndication partners that Mosaic has signed up, a notable one from the ILS market is Nephila Syndicate 2358.
For Nephila, this is another way to deploy capital into specialty lines business in the Lloyd's market, sourcing risk for the investment funds that back its Syndicate 2358 strategy.
That strategy remains a relatively unique specialty lines focused one in the ILS investment marketplace, so accessing risk from sources where it can work alongside other carriers to build scale and relevance is an additional benefit as Nephila scales its syndicate 2358.
Other capital providers participating include: Apollo, Hampden Risk Partners, SiriusPoint, Flux Syndicate, and IQUW.
"We're thrilled with all the high-caliber portfolio partners we've attracted, and thankful for the faith they placed in Mosaic's vision and value," explained Mosaic's Chris Brown, EVP, Syndicated Capital Management. "Most are fellow Lloyd's syndicates, and all will share the opportunities we reap from an innovative model and global strategy. Syndication brings a single solution to clients, and these partnerships, along with future ones we build, are integral to our collaborative success."
"Mosaic's hybrid business model is truly the first of its kind, with the retained and delegated risk combination fully leveraging its team's deep underwriting expertise," added David Sowrey, Acrisure Re Partner & Co-Head of London Reinsurance. "It provides complete alignment for valued capital partners, whose significant contribution supports Mosaic in delivering syndicated product directly to clients."
"We're constantly sourcing new ways we can work with companies outside our industry to find opportunities, synergies, and mutual benefits," Liam Jones, EVP, Strategic Growth Officer with Mosaic's syndicated capital management team also explained. "These strategic relationships give great value to our capital partners as well as to the end client."