What's going on in the global cyber insurance market?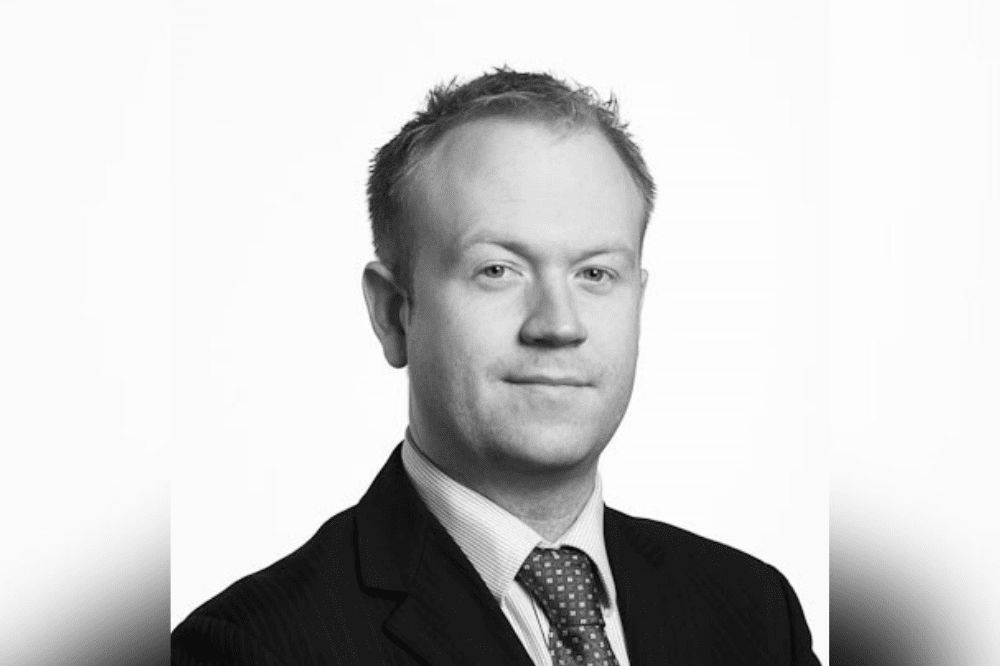 What's going on in the global cyber insurance market? | Insurance Business America
Cyber
What's going on in the global cyber insurance market?
And how likely are reinsurance rate rises to impact end insureds?


Among the highlights of S&P Global Ratings' briefing into where the global reinsurance sector stands in 2023, it was highlighted that the sector is stabilizing as 'green shoots emerge in underwriting'. Amid 'much-needed' structural changes in reinsurance underwriting, S&P has upgraded its view of the global reinsurance sector from negative to positive as it believes it will earn its cost of capital in 2023-2024.
During the media briefing, rating specialists lent their insights into the current health of the reinsurance sector, touching on everything from operating performance, nat cat trends, life reinsurance earnings and what's happening in the cyber reinsurance market. On the latter, Simon Ashworth (pictured), chief analytical officer – insurance ratings at S&P, highlighted how the credit rating agency assesses broader industry trends to translate what they mean for individual insurers and reinsurers.
Researching the global cyber (re)insurance market
With that in mind, he said, this year the organization surveyed a large number of global reinsurers and multi-line insurers in order to obtain substantial quantitative data on the profitability of the cyber insurance market and exposure levels. This research offered S&P access to a significant amount of granular detail on cyber exposures which is especially valuable given that, as a relatively new line of business, cyber insurance has tended to be quite opaque in terms of public reporting around the data.
"The piece we published… is quite a detailed study on cyber insurance profitability which we've seen for the primary writers really come back to some quite healthy combined ratios – like they were posting pre-pandemic," he said. "But interestingly, for the reinsurers, we've seen some profitability pressures with respect to cyber over the last year or two. So, we do expect reinsurers to start raising their prices for cyber.
"We know they (reinsurers) play a crucial role in the development of the cyber insurance market as a whole so it will be interesting to see how that plays out. But at the moment for reinsurers, based on our sample, cyber is unprofitable from an underwriting perspective. So, watch this space for some cyber reinsurance rate rises."
How might reinsurers react to unprofitable conditions?
As to why reinsurers are looking to assess their strategic positioning within the cyber market, Ashworth highlighted that while it is a matter of profitability, the sector is only "marginally unprofitable from an underwriting perspective", with a combined ratio standing at 101%. Over 2022 it was really primary writers that got their rate increases through, he said, while more players were entering the reinsurance market.
S&P's research revealed that annual premiums in the cyber insurance market hit about $12 billion in 2022 and are projected to increase 25% to 30% per year to reach about $23 billion by 2025. Those figures beg the question of whether there is a strategic advantage to cyber reinsurers not raising their rates. However, he said, reinsurers won't be happy with the cyber line being unprofitable compared to historic levels – especially when, even as recently as 2020, reinsurers were operating at a combined ratio of 80%.
What's happening in the market is essentially an inversion of recent years, Ashworth said, when primary writers were experiencing some losses amid the pressures of the pandemic while reinsurers enjoyed favorable conditions. Now the tables have turned and primary writers are experiencing some positive momentum. In terms of how that might play out, he noted that the market is still very much in its infancy, with players all trying to find their feet and figure out how they want to proceed, while new entrants come into the market all the time.
Will cyber insurers follow suit if reinsurers raise their prices?
The open question for the market now is what will happen when cyber reinsurers raise their prices for cyber insurance – will the primary cyber insurers follow suit and pass those costs on to their policyholders? S&P's forward-looking projection is that insurers will not look to do so, swayed by their reluctance to reinforce the perception of cyber insurance as a prohibitive cost for insureds.
As it stands, cyber insurance is pretty profitable from the primary side, he said, and S&P's projection is based on the understanding that insurers recognize that the more they squeeze policyholders, the less attractive cyber insurance will be to them. And this is at a time when cyber risk still has the reputation for policyholders turning down coverage or self-insuring. Therefore, insurers may take the P&L hit rather than potentially limiting the demand and take-up of the product, preventing the market from getting to that critical mass point where it can continue to grow sustainably.
"And we do expect cyber to grow," Ashworth said. "Actually [we expect to see] more underlying fundamental growth than the pure rate rises that we've seen. We've really seen those rate rises moderate over the recent quarters. So, it's still quite an exciting time for that market in terms of profitability and growth."
What are your thoughts on this story? Feel free to share them in the comment box below.
Related Stories
Keep up with the latest news and events
Join our mailing list, it's free!