New funding for insurtech dips – Gallagher Re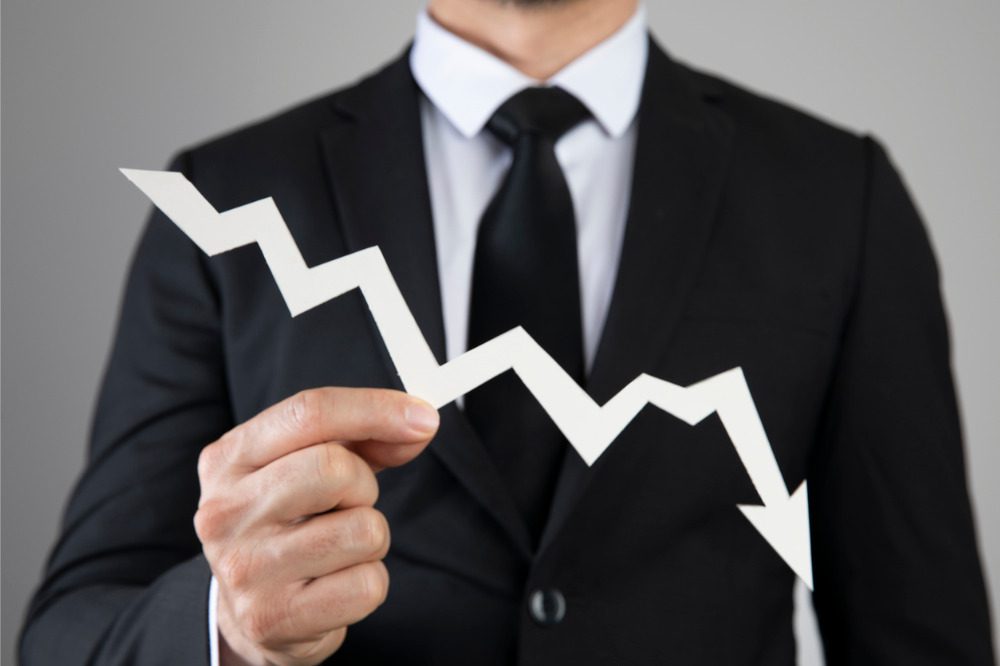 New funding for insurtech dips – Gallagher Re | Insurance Business Asia
Insurance News
New funding for insurtech dips – Gallagher Re
Quarterly total falls below US$1bn for first time in three years
Insurance News
By
Steven Byerley
According to the latest Global InsurTech Report from Gallagher Re, new funding for the insurtech sector decreased to US$916.71 million in the second quarter of 2023.
This represents a decline of 34% from the previous quarter's total of US$1.39 billion. Notably, this is the first time in three years that the quarterly total has fallen below the US$1 billion mark.
Although there was a significant decrease in the overall funding, the average deal size only declined by 16.1% to US$12.39 million in Q2, the report stated. This decrease in average deal size can be attributed to the smaller number of investments, with only 97 reported for the quarter.
Early-stage funding in the sector reached its lowest point since Q3 2017, according to the report. Investments in early-stage life and health insurtech companies only amounted to US$58.34 million, while property and casualty early-stage funding slumped to US$157.71 million. The average deal size for the early-stage sub-category fell to US$5.27 million across 51 investments.
On the other hand, there were 17 "acceleration" category deals that attracted US$134.49 million, accounting for 14.7% of the total insurtech funding for the quarter. This share is lower than what is typically observed, Gallagher Re said. Only one mega-round deal qualified in Q2, which was Baring's US$150 million Series B investment in Accelerant. This marks the third consecutive quarter with just one mega-round deal.
During Q2, (re)insurers made a total of 43 insurtech investments. Most of these investments were in early-stage deals, with 12 seed investments and 14 Series A investments. Munich Re Ventures led the activity with six investments, followed by MassMutual Ventures with five. Aviva Ventures, MS&AD Ventures, and Nationwide Ventures each made three investments.
"During insurtech's primary phase, from 2012 to 2021, about US$42 billion was invested," said Dr. Andrew Johnston, global head of insurtech at Gallagher Re. "The focus was on technology, the 'how' rather than the 'what,' but up to a third of those insurtechs no longer trade.
"Insurtech is now in a secondary phase focused on beneficial deliverables, rather than digital usurpation and quick cash," he said. "The whole insurtech phenomenon instilled a new understanding of the importance of technology in our sector. Rapid and accelerating adoption by incumbent insurers has created a huge opportunity for insurtechs to support incumbents through technological innovation. Those presenting clear commercial outcomes for themselves and their clients will benefit from investors' more realistic sense of what can be achieved."
Have something to say about this story? Let us know in the comments below.
Keep up with the latest news and events
Join our mailing list, it's free!