NFP forms partnership with pet health insurer Petline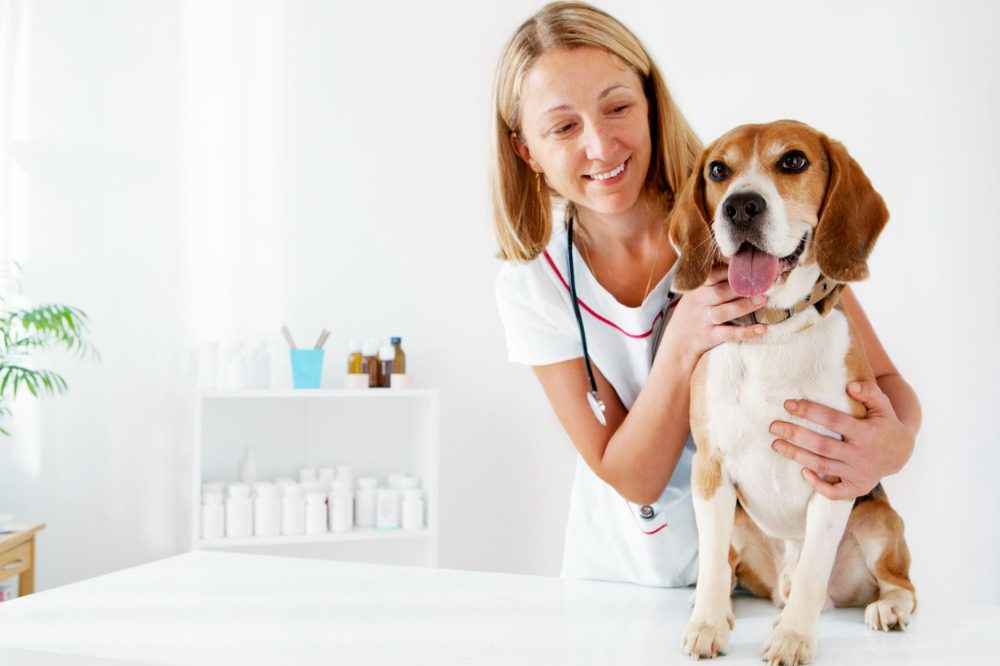 Property and casualty insurance broker NFP has announced that it has partnered with Petline Insurance Company – a pet health insurance subsidiary of Definity Insurance.
Through the partnership, NFP can offer its customers in Canada pet health insurance from Petline. A release said that the new offering complements NFP's other personal lines products, which include motorcycle, equine, collector car, boat, recreational vehicle, snowmobile, travel, and DigitalShield cyber protection.
"We're thrilled to partner with Petline and offer this great product that helps our pet owner clients to protect their pet's health," said NFP Canada managing director of personal risk Greg Dunn. "We know how important pets are to our clients, and Petsecure will provide them with the type of comprehensive coverage they deserve."
"We are happy to join with NFP in Canada to offer pet health insurance to their customers and have more pets protected across Canada," added Petline vice president of operations Raegan Ahlbaum. "With combined experience as insurance specialists, it was a natural fit."
"At NFP, we want to provide our customers with a comprehensive array of insurance offerings that give them peace of mind regardless of the product or coverage they require," said NFP Canada vice president of specialty personal lines Pat O'Neill.
According to a release, Petline's flagship brand, Petsecure, provides a variety of solutions to suit the specific needs of individual pets. The pet health insurance plans include coverage for comprehensive accident and illness coverage with dental, alternative therapy, preventative treatments, and behavioural therapy protection.
Read more: NFP names mid-market leader for key team in Canada
Last month, NFP appointed Juliana Pelaez as mid-market leader for its management and professional liability practice in Canada. Pelaez will be responsible for building out the company's advisory and insurance broking services model to mitigate executive risk exposure for clients in the mid-market segment.