No cover for health worker overwhelmed by covid who missed email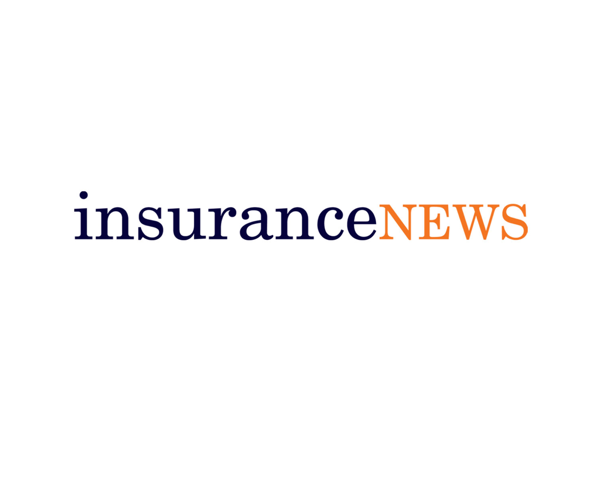 A public hospital worker who failed to attend to an email while working 16 hour days during Australia's second wave of covid infections will not be covered for a car accident because her policy had lapsed.
On November 18 2021 Suncorp emailed the customer to warn that her comprehensive vehicle policy would expire on December 21.
An Australian Financial Complaints Authority (AFCA) ruling says the insured at the time was the manager of "a large section of the workforce at a metropolitan public hospital during the second wave of the covid epidemic" who was working "16 hour days, seven days a week".
She "failed to attend to the email", assuming renewal was automatic.
On March 21 last year her vehicle was written off in an accident, and she was also pursued for damages by the not-at-fault driver.
AFCA says the renewal notice sent in November was in accordance with Section 58 of the Insurance Contracts Act. A further notice was sent on December 21 saying that if premium remained unpaid cover would not be provided.
The complainant does not dispute receiving the emails, but says that given the pressure people were under during the pandemic the insurer should have gone to greater lengths to warn her, and should have at least sent a text message.
AFCA accepts that the hospital where the complainant worked was under "immense pressure" and her role was "difficult" and impacted on her personal life.
"During this period the complainant did not take days off and worked very long hours," the ruling says. "The complainant did not have the time she needed to attend to a number of personal duties including dealing with the insurer's email notifications."
AFCA says the renewal was "genuinely overlooked" and that if she had given the notices attention she "would have paid the premium and renewed the policy".
However, the ombudsman says the insurer complied with the law and was not to know of the difficulties the complainant was experiencing.
"The complainant feels strongly that the outcome to her is unfair," AFCA says.
"She has been left uninsured for a large claim. But the unfairness she feels is not sufficiently connected with the conduct of the insurer.
"It is fair that the insurer decline the claim."
Click here for the full ruling.