'Not seen since Kaikoura': Cyclone Gabrielle worsens NZ claims toll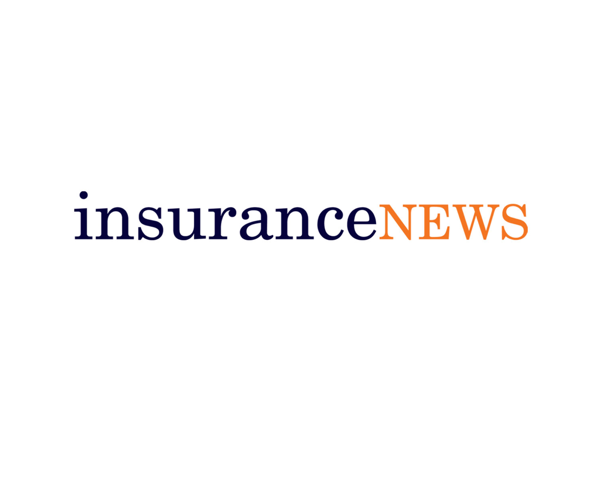 New Zealand has declared a national emergency after Cyclone Gabrielle made landfall overnight, bringing flooding and landslides, destroying homes and roads, and leaving almost a quarter of a million residents without power.
The national emergency declaration has only previously been triggered by the 2010/11 Canterbury earthquake sequence, and covid pandemic.
Suncorp says claim lodgments averaged one per minute this morning after Gabrielle's arrival onshore on Monday night, with the first 250 cyclone-related damage claims lodged by 10am across Vero and AA Insurance, Suncorp's joint venture with NZAA.
Infometrics Economist Brad Olsen estimates costs could run to more than a billion dollars, local media reported.
Insurers were already swamped with more than 40,000 claims so far after flooding in Auckland and surrounds during January 27-February 2, which the Insurance Council of New Zealand (ICNZ) says was the nation's most expensive insured weather event, excluding earthquakes.
Now, insurers are prepared to handle the "many claims" that will arise from Cyclone Gabrielle, ICNZ CEO Tim Grafton said today.
"All available staff are on hand to accept claims and prioritise those displaced from their homes or otherwise needing extra care," he said.
Suncorp claims from the Auckland flood event exceed 11,800, while IAG said today it has received over 21,000 and paid out over $23 million in the past two weeks, and is now "also processing claims from those affected by Cyclone Gabrielle".
"The size and scale of these events are something we haven't seen since the Kaikoura earthquakes," AMI, State and NZI CEO Amanda Whiting said. "We have pulled in help from right across our business."
The 2016 Kaikoura earthquake caused insured losses of $NZ2.27 billion ($2.14 billion). The magnitude 7.8 earthquake struck the South Island, resulting in almost 40,000 home and contents claims, and more than 4000 commercial claims.
Suncorp says Cyclone Gabrielle struck "new and already-impacted" areas. The insurer has an additional two teams of claims handlers from its Australian offices processing claims to support the New Zealand response, and more than 100 specialists from Australia were already working on Vero customer claims handling, including experienced assessors on the ground assessing damaged homes in Auckland.
IAG has 316 teams of builders on the ground stripping out homes. Its flood claims were 57% home claims, 21% contents, 6% commercial and business, and 16% motor vehicle.
IAG meteorologist Bruce Buckley says warmer seas mean there will be less opportunity for weather systems to weaken before reaching New Zealand and going forward, the country "will become more susceptible to stronger storms".
Prime Minister Chris Hipkins says the two 2023 events have implications for land use going forward, and that improvements needed to be made.
"We need to look at the sustainability of some of the places where we have built previously … We've got a long history of poor past decisions in New Zealand that we're confronting right now," he said.
In the Auckland suburb of Muriwai, houses have collapsed in slips, while parts of Hawke's Bay and Napier flooded, bridges were washed away, and some residents have been told to evacuate immediately and go to higher ground, assisted by the Defence Force. Tens of thousands of homes in Auckland were without power.
Police set up an online form for people to register the names of family or friends that they can't make contact with in storm-affected areas.
Most claims are expected to be settled within months, ICNZ says, though cases where there has been significant property damage, or where demolition and total rebuilds are required, will take longer.
A "handful of complex claims, especially where land damage will need to be addressed first", may take longer still.
"We will stand with all affected New Zealanders until the job is done," Mr Grafton said.
New Zealand's parliament is to adjourn for a week as politicians respond to the emergency.
"This an unprecedented storm which is affecting people and property across much of the North Island," Finance Minister Grant Robertson said. "Government Ministers and MPs from all political parties will be focused on assisting their communities with the response."