SIRA censures NRMA Insurance over CTP benefits error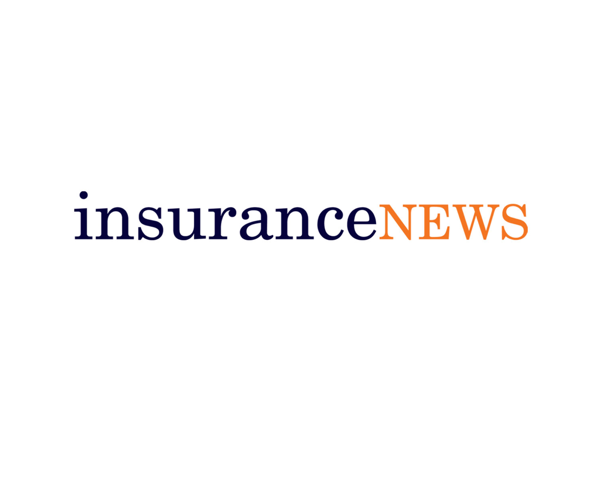 The NSW State Insurance Regulatory Authority (SIRA) has censured IAG compulsory third party provider NRMA Insurance following an investigation into the incorrect calculation of weekly benefits to more than 2000 customers.
The incorrect calculations led to a remediation plan, with NRMA Insurance detailing that an estimated $735,000, excluding interest, would be reimbursed to about 2278 customers. Overpayments to about 123 customers were not recouped.
SIRA says NRMA Insurance became aware in August 2020 of a technical issue with the claims platform used to calculate weekly benefits paid, with the issue dating back to December 1 2017 and causing some customers to be underpaid or overpaid.
The regulator was notified of the matter and worked extensively with NRMA Insurance during the remediation, including establishing fortnightly working group meetings that started on December 2 2020.
SIRA's investigation found that in failing to correctly calculate the weekly payments NRMA Insurance had breached sections 3.6(2), 3.7(2), 3.8(2) of the Motor Accidents Injuries Act 2017 and licence conditions.
A show cause notice was sent to NRMA Insurance on November 7 last year, outlining the proposed findings.
"NRMA Insurance accepted the proposed findings, and noted that on June 15 2021, they had closed the remediation plan and rectified the underpayment of customers," SIRA says in a statement.
"After considering the results of its investigation and submissions by NRMA Insurance, SIRA decided the appropriate enforcement action in this case was a letter of censure."
An NRMA Insurance spokesman told insuranceNEWS.com.au the insurer had identified and reported the issue to SIRA.
"We moved immediately to fix the cause of the issue and made the necessary adjustments to claimants," he said.
"We contacted impacted people to apologise for the error and to provide remediation payments (including interest) for anyone who was underpaid their weekly benefit. We did not seek to recover any overpayments."