Gutter mess: landlord loses mould claims dispute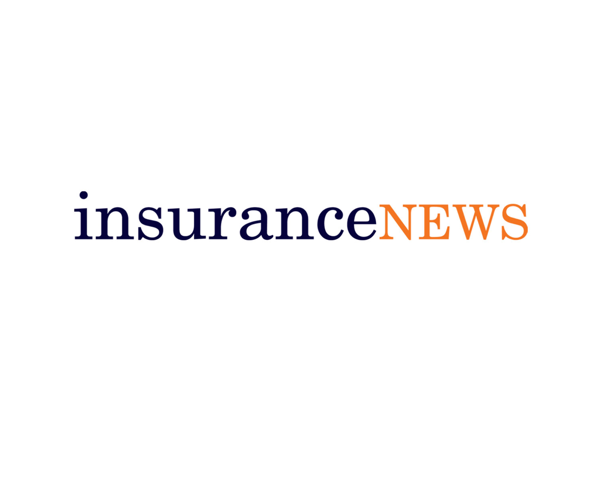 Gutter mess: landlord loses mould claims dispute
14 February 2023
A landlord won't have a mould damage claim paid after a dispute ruling agreed with her insurer's assessment that the building's deterioration was caused by excess leaf debris in gutters.
The complainant lodged a claim for repair costs and loss of rent after a storm hit the home. She reported mould growth in several rooms, which she said appeared after the storm occurred.
Auto & General disputed her assessment and hired a builder who found no evidence of a storm-creating opening on the roof or any other roof damage.
The builder said they could not find any entry point for water into the property, instead noting leaf debris around the roof's gutters and solar panels which "created a damp environment leading to mould growth inside the house". The complainant provided no expert evidence against the builder's findings.
The insurer referred to the landlord's insurance policy that said it would not cover damage "due to an opening that was not created by the storm or any other insured event or from the home not being in good condition, including guttering and drain pipes".
The Australian Financial Complaints Authority (AFCA) agreed that Auto & General was entitled to decline the claim because the likely cause of the damage was the leaf debris around the roof.
"Based on the available evidence, I am satisfied there was no storm-created opening which allowed rainwater to enter the property.That in itself means the complainant has not established a valid claim for storm damage," it said.
"Instead, the available evidence indicates, on balance, the water entered the property through congestion in the gutters from leaves; and the property requiring cleaning and maintenance work. That is not an insured event under the policy.
"It would not be fair to require the insurer to pay a claim for loss or damage which has not been shown to be the result of an insured event."
The ruling rejected the complainant's bid for compensation for non-financial losses relating to the insurer's claim handling.
Click here for the ruling.