NSW announces new Hawkesbury hub for fires and floods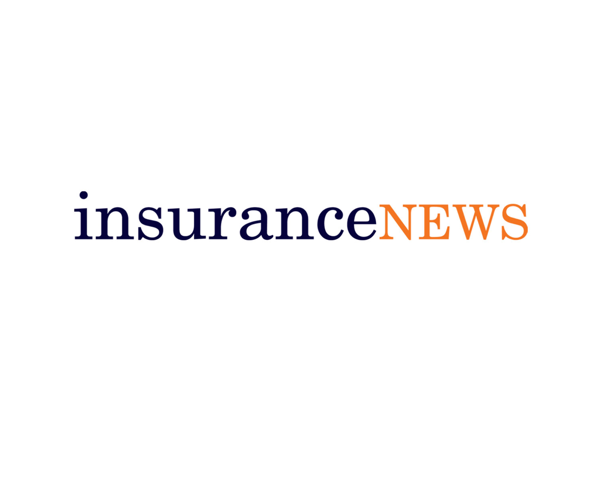 Construction is under way on a new $8 million Fire Control and Emergency Operations Centre to improve emergency response to fire and floods in the Hawkesbury region of NSW.
Minister for Emergency Services and Resilience Steph Cooke says communities in the Hawkesbury have been "devastated" by back-to-back fires and floods.
"[This] is why it has been earmarked for this state-of-the-art operations hub to help our emergency services better respond to hazards rapidly and effectively," Ms Cooke said.
"We are investing $71 million in eight new Fire Control Centres in high fire risk areas across the state including Armidale, the Clarence Valley, Cooma, Hawkesbury, Moruya, Mudgee, Narrabri and Tumut."
RFS Commissioner Rob Rogers says construction is expected to take two years and once completed, the new facility will give RFS volunteers what they need to carry out their roles safely and effectively.
Meanwhile, bushfire-battling capability across NSW is set for a boost with 18 new Fire and Rescue NSW state-of-the-art tankers rolling out ahead of peak danger season.
Ms Cooke says the trucks are funded through the NSW Government's response to the independent Bushfire Inquiry.
"Replacing Fire and Rescue's existing 22-year-old fleet of bush fire tankers is a priority for the NSW Government, which is why we committed a further $9 million in this year's Budget to take the total number of new appliances to 34," Ms Cooke said.
"The trucks have been locally assembled by Isuzu and are currently being fitted out with equipment before being deployed to some of the State's most at-risk locations.
"They will enable our firefighters to access bush fires in difficult terrain as well as be used for building fires, rescues and other emergency incidents."
Each $530,000 multi-purpose four-wheel-drive truck features a water spray system to protect the crew, a compressed air foam system and a 3500-litre water tank.