PERILS reports updated industry loss following February floods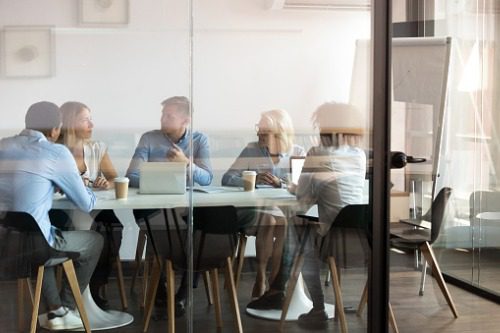 PERILS reports updated industry loss following February floods | Insurance Business New Zealand
Catastrophe & Flood
PERILS reports updated industry loss following February floods
Report reveals 69% of property losses were personal lines
Catastrophe & Flood
By
Jonalyn Cueto
Zurich-based independent organisation PERILS has released its third industry loss estimate for floods that occurred between 27 January and 2 February across the North Island of New Zealand.
The data was collected from the majority of the New Zealand insurance market by postcode and property line of business, and it revealed the updated industry loss figure is NZD 1,995 million. This compares to PERILS' first loss report six weeks after the event with a figure of NZD 1,650 million and the figure of NZD 1,754 million issued by PERILS three months after the event. Of the total property losses, 69% were personal lines, while 31% were commercial lines.
As in the previous two loss reports, PERILS' third loss report has a detailed breakdown of property losses by postcode (high-resolution CRESTA Zones). The data was further divided by residential and commercial lines, and loss amounts split into buildings, contents and business interruption losses where available. It is complemented with postcode-level rain accumulations. When reviewed in combination with the PERILS Industry Exposure Database, the report would help better understand the flood vulnerability of insured property in the region.
"This is the first time we are able to provide a detailed industry loss footprint at postcode resolution for a New Zealand Cat event," said Darryl Pidcock, Head of PERILS Asia-Pacific. "Understanding cat risk requires reliable benchmark data, and this is what we aim to deliver through our industry loss footprints."
The greater Auckland region and surrounding areas on the North Island experienced extreme rainfall by late January that lasted until early February, with the city of Auckland being impacted the most. In a press release, PERILS described the rainstorms to be "record-breaking", noting it was fuelled by "extraordinarily warm and humid weather throughout the New Zealand summer". The rainfall resulted in damage to a large number of properties and vital infrastructure in and around Auckland, the death of four people, and the evacuation of thousands of people.
"The New Zealand insurance industry continues to allocate considerable resources to managing the high volume of claims from this event, as well as complex cases relating to landslide-related damage and some overlap with Cyclone Gabrielle in certain regions," Pidcock said.
Keep up with the latest news and events
Join our mailing list, it's free!