Progressive's ARX Holding seeks $125m Bonanza Re multi-peril cat bond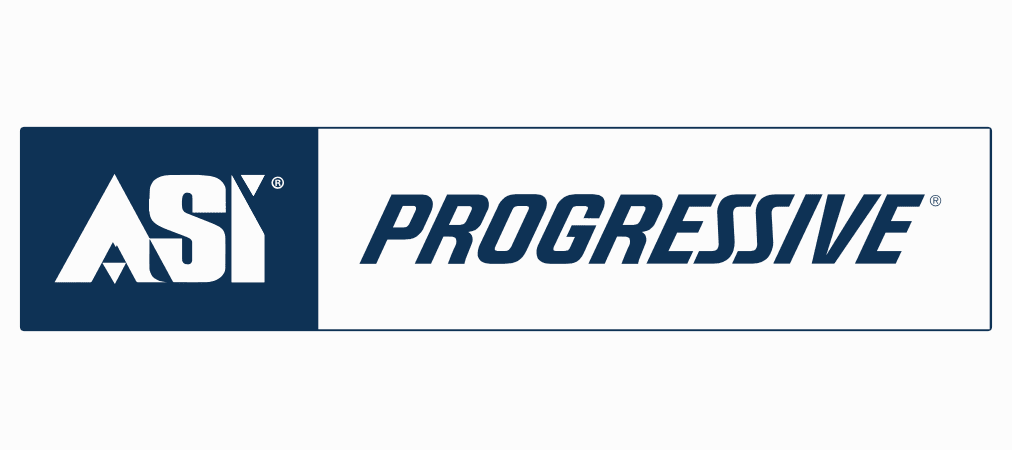 ARX Holding, the Progressive-owned parent of American Strategic Insurance Group, has returned to the catastrophe bond market in search of a $125 million or larger Bonanza Re Ltd. (Series 2023-1) deal that will provide it both occurrence named storm and aggregate multi-peril coverage.

This will be the sixth catastrophe bond in the Bonanza Re Ltd. series of deals, that have in the main covered the risks of American Strategic Insurance Group.
But, in recent year's, that has broadened out to include coverage for some of the carriers of the Progressive-owned ARX Holding Corporation, which is parent to American Strategic.
This latest catastrophe bond will actually be the seventh to provide reinsurance to insurer American Strategic, as the company had sponsored the fated Gator Re Ltd. deal back in 2014.
Bonanza Re Ltd., the Bermuda domiciled special purpose insurer (SPI), is targeting issuance of two tranches of Series 2023-1 notes for this new cat bond issuance for the Progressive insurance companies (we understand known as Progressive Home).
The target size of the issuance is currently $125 million across the two tranches of notes, which will provide the ARX Holding insurers, including American Strategic, with a multi-year source of US property catastrophe reinsurance protection.
The Bonanza Re 2023-1 cat bond deal will provide the ceding insurers with US named storm reinsurance across three hurricane seasons, through a Class A tranche of notes that only come on-risk at June 1st 2023 and run to the end of 2025.
The Class A notes will provide ARX Holding with indemnity and per-occurrence protection for named storm losses over this term.
Meanwhile, we understand the Class B notes will provide multi-peril aggregate reinsurance protection over a single year, just running through 2023 and will cover ARX Holding's insurers for losses from US named storm, earthquake, severe thunderstorm, winter storm, wildfire events.
This aggregate Class B tranche features a $5 million deductible per-event as well as a cap per-event contribution, we understand.
The Class A per-occurrence and indemnity triggered US named storm notes are marketed at $75 million in size and these notes would attach at $1.05 billion of losses to ARX Holding insurers but when inured to reinsurance the effective attachment point is more like $1.8 billion, we're told.
That gives the Class A notes an initial attachment probability of 0.95%, an initial base expected loss of 0.87% and they are being marketed with price guidance in a range from 7.5% to 8.25%.
Interestingly, the Bonanza Re 2022-1 cat bond, which was US wind and per-occurrence only, had an initial expected loss of 2.03% and priced at a 5.75% coupon, so this new cat bond offers investors a significantly higher risk-adjusted return, it seems.
The Class B, annual aggregate, multi-peril and one-year notes, are marketed at $50 million in size and have an attachment at $600 million of losses, an initial attachment point of 1.87%, an initial base expected loss of 1% and are being offered as zero-coupon discount notes, with pricing of 81% to 80% of principal, which roughly means a 19% to 20% rate-on-line equivalent.
That's a high rate-on-line for a relatively low expected loss aggregate layer of notes, so it will be interesting to see how investors accept them.
It's good to see Progressive continuing to build out its catastrophe bond cover for the ARX Holding carriers and American Strategic.
You can read all about this Bonanza Re Ltd. (Series 2023-1) catastrophe bond and every other cat bond ever issued in the Artemis Deal Directory.