RAC hit with additional $20 million capital requirement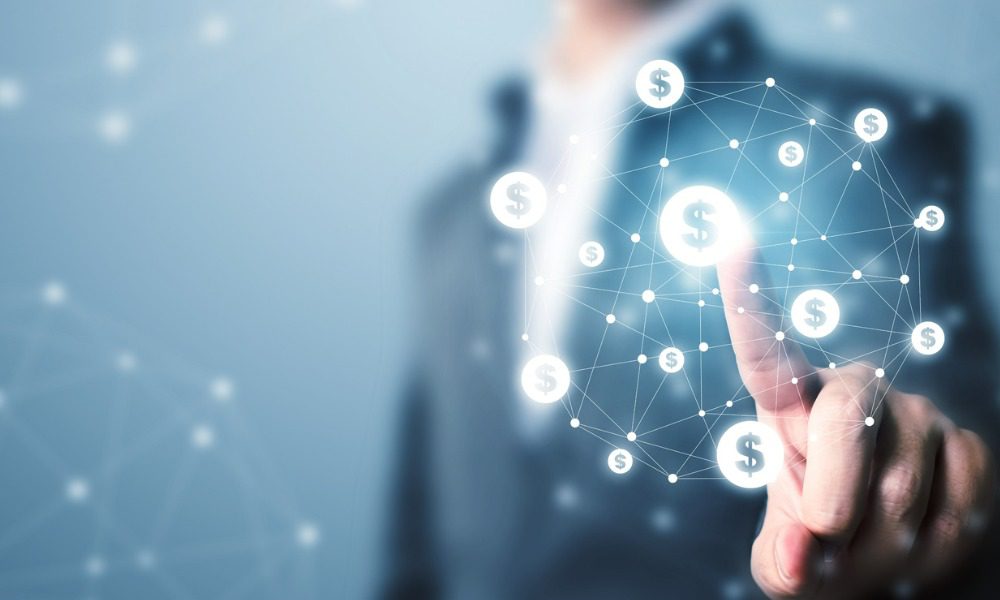 RAC hit with additional $20 million capital requirement | Insurance Business Australia
Insurance News
RAC hit with additional $20 million capital requirement
Regulator's decision follows concerning results of review
Insurance News
By
Roxanne Libatique
The Australian Prudential Regulation Authority (APRA) has given RAC Insurance Pty Ltd (RAC) an additional $20 million capital requirement following its review.
Conducted by APRA, the governance prudential review of RAC found significant weaknesses in outsourcing controls, conflict management, and board decision-making.
"Board independence and effectiveness are central elements of strong governance and were found to be lacking in our review of RAC. Our prudential standards make it clear that boards are responsible for ensuring the risk management framework is not only implemented but effective in practice," said APRA Member Suzanne Smith. "The increased capital requirements reflect the heightened prudential risks and should also act as an incentive for RAC to quickly and effectively implement the planned remedial work."
Improving governance framework
APRA confirmed that RAC has already reviewed its governance framework and has started implementing its action plan to address these issues.
FAR was designed to improve the risk and governance cultures of the Australian insurance, banking, and superannuation industries by strengthening the responsibility and accountability framework for APRA-regulated entities.
Related Stories
Keep up with the latest news and events
Join our mailing list, it's free!