Reinsurance renewals 'most challenging in a generation': Aon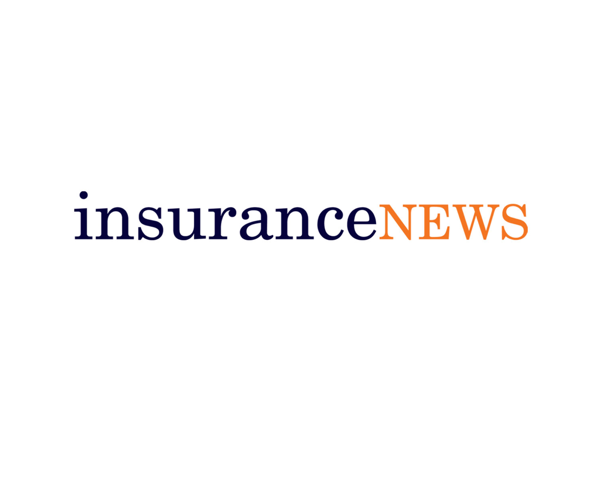 The January reinsurance renewals period was the most challenging in a generation, with property catastrophe risk seeing the largest rate increases and appetite changes, Aon says.
"The latest reinsurance renewal period was characterised by fundamental shifts in market dynamics as reinsurers reset pricing, attachment points and return expectations, especially for property risk," Aon Reinsurance Solutions Global Growth Leader Joe Monaghan said.
"It also created stress in many long-term client/reinsurer relationships and the emergence of new relationships as many reinsurers saw the dislocation at January 1 as an opportunity to expand their client portfolio."
Aon says insurers' desire to buy more limit collided with reinsurers' need to reduce volatility and improve profitability, after a string of poor results since 2017.
The renewals also took place against a backdrop of rising inflation, a significant erosion of reinsurer equity driven by precipitous interest rate rises, and limited retrocession availability following losses caused by Hurricane Ian, which made landfall in Florida on September 28.
Aon estimates global reinsurance capital fell 17% to $US560 billion ($811 billion) over the nine months through September 30, mainly driven by substantial unrealised losses on investment portfolios.
The January renewals are dominated by the US and European markets, and Aon says pricing for US property catastrophe and global property retrocessional business hit multi-decade highs.
Reinsurers moved away from frequency layers and sought to redraw the scope of catastrophe protection with narrower coverage definitions and more excluded perils, Mr Monaghan says.
"Insurers were challenged in navigating these changes, especially those that have not ceded losses and were not in peak zones, concerned that reinsurers were treating all buyers in the same way," he said.
Aon's January Reinsurance Market Dynamics report says markets in Asia and Latin America were not immune from the impacts, although price increases and changes to program structure and terms were often less pronounced.
Casualty capacity remained plentiful, as reinsurers increased appetite for the class, leading some cedents to explore options to build cross-program support for casualty portfolios in order to build property capacity, taking advantage of certain reinsurers' desire to identify diversified growth opportunities.
Aon says fears of a major capacity crunch in the wake of Hurricane Ian were not realised, and insurers responded to the situation by adjusting retentions and scaling back demand for additional limit, while improved pricing helped free up additional capacity as the renewal progressed.
"New capital may flow into the reinsurance market in the first quarter attracted by the certainty of returns and improved underwriting conditions that were established at the renewal," Mr Monaghan said.
The report is available here.