R&Q Insurance posts $297 million loss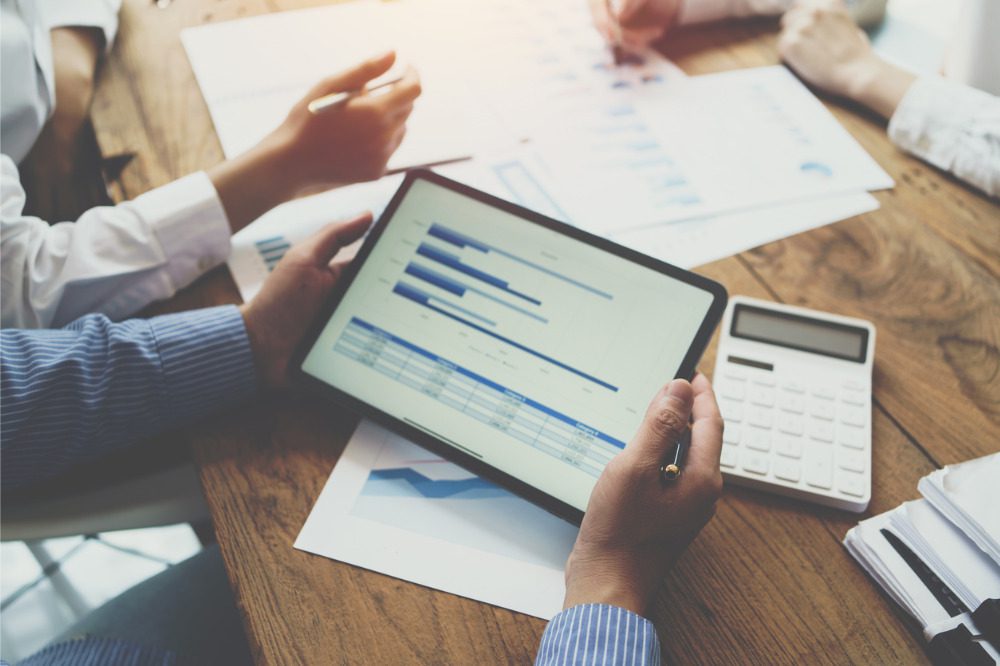 R&Q Insurance posts $297 million loss | Insurance Business America
Insurance News
R&Q Insurance posts $297 million loss
Management remains positive about prospects for separate businesses
Insurance News
By
Terry Gangcuangco
R&Q Insurance Holdings, which recently secured approval for the separation of its program management and legacy insurance units, has published the group's financial results for the year ended December 31, 2022.
During the period, the non-life specialty insurance company posted an IFRS (International Financial Reporting Standards) loss after tax worth $297 million, which is double the loss recorded in 2021. The firm also suffered a higher pre-tax operating loss.
Broken down, R&Q's Accredited business enjoyed an increase in pre-tax operating profit to $55.7 million, while the legacy unit took a beating in the form of a bigger pre-tax operating loss amounting to $56.6 million.
In R&Q's announcement, chief executive William Spiegel said: "While our pre-tax operating loss of $33.3 million is driven primarily by $32 million of adverse development in R&Q Legacy, at an underlying level our performance reflects two businesses at different stages of their development.
"Accredited continued to grow and reported record results while R&Q Legacy reported a loss but has shown good execution against its transition plan to become a more capital-efficient business."
As outlined earlier this year, the split aims to set the two units on a more favourable footing to deliver profitable growth. According to Spiegel, the separation will mean the right level of management focus and appropriate capital structures for the different operations.
He declared: "We have two great businesses, but they operate in different parts of the insurance ecosystem, require different skillsets and expertise, and have different rating and regulatory needs. We are now in a position where each has the scale, maturity, and brand strength to stand on its own."
It was highlighted that Accredited and R&Q Legacy both have "excellent" pipelines.
What do you think about this story? Share your thoughts in the comments below.
Related Stories
Keep up with the latest news and events
Join our mailing list, it's free!