Texas insurance agent and former mayor pleads guilty to theft charge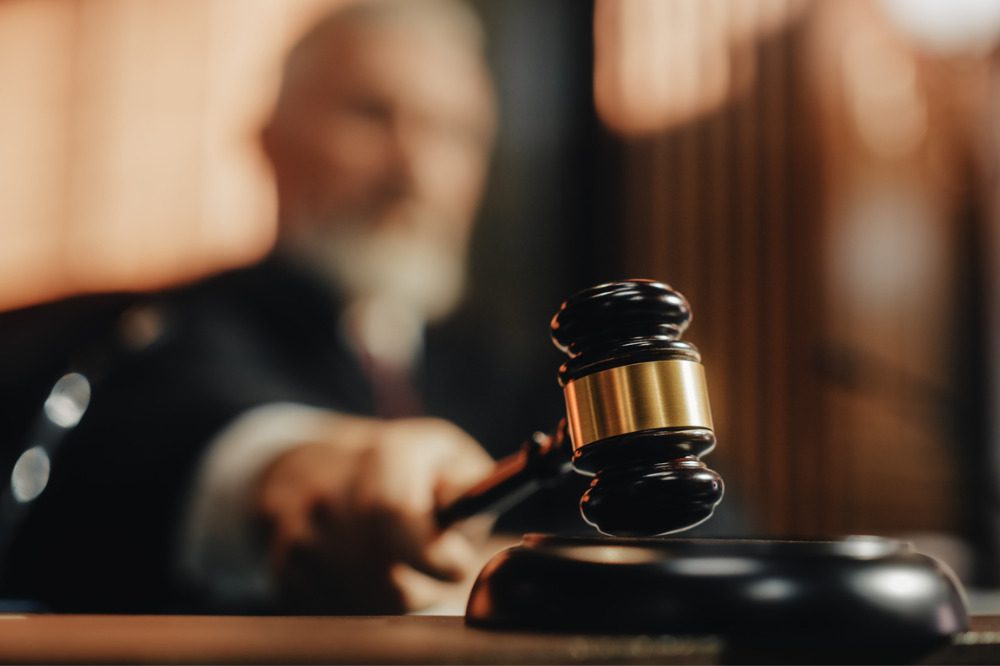 Texas insurance agent and former mayor pleads guilty to theft charge | Insurance Business America
Insurance News
Texas insurance agent and former mayor pleads guilty to theft charge
Case was investigated by state's Department of Insurance
Insurance News
By
Mika Pangilinan
An insurance agent in Texas has pleaded guilty to a third-degree felony charge, according to an announcement made by the Travis County district attorney's office.
Christopher Cannon, who also served as mayor of Elgin from 2016 to 2020, entered a guilty plea to theft of property after being accused of stealing an amount exceeding $30,000 but less than $150,000, as stated in public records.
The offense carries a maximum penalty of 10 years in prison and a fine of up to $10,000. However, as part of the plea agreement, Cannon was sentenced to 10 years of community service, with a requirement of 50 hours per year.
An investigation conducted by the fraud unit of the Texas Department of Insurance found that Cannon received payments from the company Baker's Backhoe between January 17, 2015, and August 21, 2019.
Cannon was indicted by a grand jury on April 26, 2022, for the offense of theft of property. He was subsequently arrested on May 4, 2022, with the assistance of Elgin police and investigators from the Texas Department of Insurance.
"Our office is committed to holding accountable powerful actors who violate our laws," said Travis County District Attorney José Garza. "We appreciate our partnership with the Texas Department of Insurance in ensuring that the victims, in this case, receive the justice they rightfully deserve."
The Texas Department of Insurance has a special prosecutor assigned to work on insurance related crimes in the Travis County DA's office.
Local news station KXAN News approached Cannon's attorneys for a statement regarding his plea deal.
"Chris Cannon deeply regrets his actions that lead to the charges filed in this case," the statement read. "He hopes his guilty plea provides some closure to those involved. He plans to pay everything back and rebuild the trust he once had with his family, friends, and the City of Elgin."
What are your thoughts on this story? Feel free to comment below.
Related Stories
Keep up with the latest news and events
Join our mailing list, it's free!