SageSure seeks county-weighted retro with $50m Gateway Re 2023-3 cat bond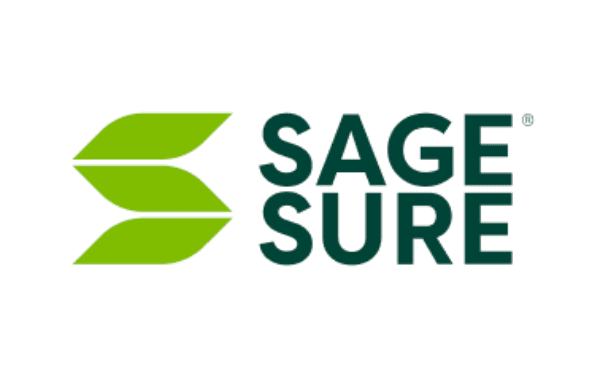 Coastal property managing general underwriter SageSure is back in the catastrophe bond market for already the fourth time this year, but this time it is seeking county-weighted aggregate retrocessional protection via its captive reinsurance vehicle, through a $50 million Gateway Re Ltd. (Series 2023-3) issuance.

SageSure has been building out its reinsurance capacity from the capital markets through catastrophe bonds since May 2022.
Since that time the MGU has seen three Gateway Re Ltd. issuances that protect its reciprocal change underwriting vehicles, the $150m Gateway Re Ltd. (Series 2022-1), the $355m Gateway Re Ltd. (Series 2023-1), the $100m Gateway Re Ltd. (Series 2023-2), and also one $125m Gateway Re II Ltd. (Series 2023-1) issuance for two other SageSure-linked carriers.
Those four cat bonds all provide reinsurance to an insurer cedent, but for its latest deal SageSure is putting its captive reinsurance vehicle Anchor Re in front of the capital markets as the ceding entity, we're told
Gateway Re Ltd. will issue a $50 million or greater tranche of Series 2023-3 Class A notes to provide a source of collateralized retrocession to Anchor Re.
Anchor Re provides operates as a reinsurance captive to SageSure's carriers, so effectively the coverage will span much of the MGU's book it seems.
The notes will provide Anchor Re, and ultimately SageSure's carriers, with a three year source of US named storm retrocessional reinsurance protection, running to the end of June 2026, we're told.
The retro reinsurance protection is structured on an industry-loss index and annual aggregate basis, we understand.
Interestingly, we're told the industry loss index for this Gateway Re 2023-3 cat bond will be county-weighted and will use the PCS county-weighted reporting, which we understand to be the first time PCS county weighted reporting has been utilised in a cat bond trigger.
We're told the reported losses will be personal lines only and the there will be a franchise deductible of $5m per-event and a loss cap for single events maximum contribution to the index tally.
The US named storm protection will cover county-weighted industry loss events in the states of Alabama, North and South Carolina, Louisiana, Mississippi, Texas, Virgina, and New York, we're told.
The $50 million of Series 2023-3 Class A notes that Gateway Re Ltd. is seeking to issue will come with an initial attachment probability of 5.65%, an initial base expected loss of 2.22% and that the notes are being offered to cat bond investors with spread price guidance in a range from 10.5% to 11%.
It's good to see SageSure looking to the catastrophe bond market for its fifth time, the fourth this year, and to see the MGU expanding the way it is bringing capital markets protection into its reinsurance arrangements, by utilising the captive reinsurer as an intermediating cedent in the structure.
You can read all about this new Gateway Re Ltd. (Series 2023-2) catastrophe bond and every other cat bond deal in the Artemis Deal Directory.