Ryan Insurance snags two insurance agencies in back-to-back deals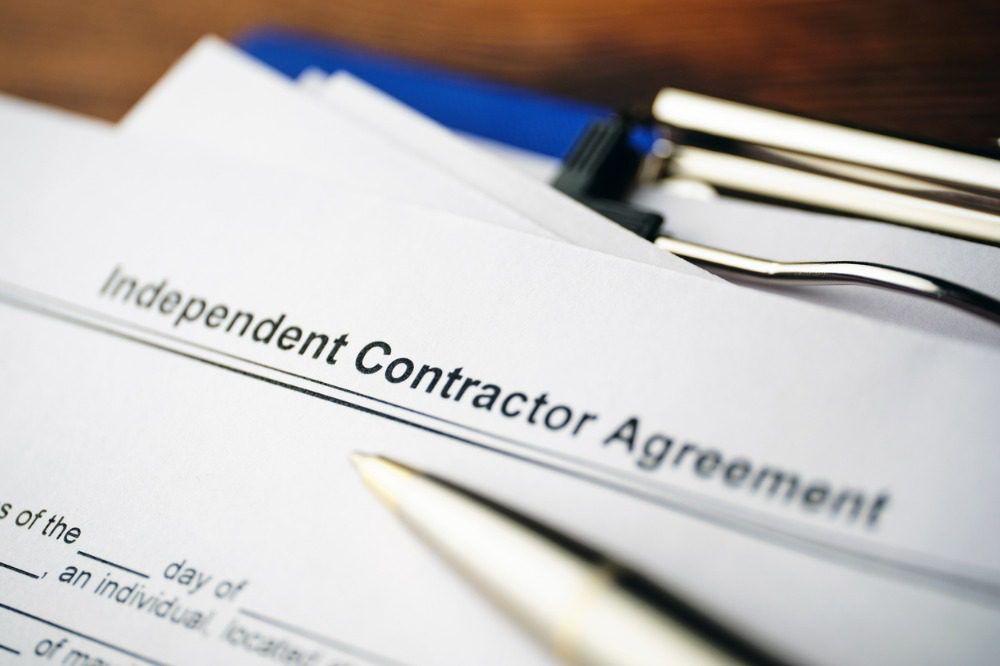 Ryan Insurance – a Pittsburg, KS-based independent insurance agency and Acrisure partner – has announced its acquisition of two other insurance agencies in Kansas: Fox Insurance Agency in Arma, KS and Schroeder Agency in Pittsburg, KS.
"Both these agencies have served this community well for years, and we take the responsibility of continuing to serve these customers seriously," said Ryan Insurance vice president and agency partner Wallace Wilson. "We look forward to building strong relationships with them and expanding additional resources available to them through our relationship with Acrisure."
Fox Insurance has been in business since 1923. According to Ryan Insurance, the Fox Insurance team will maintain its staff and business operations within the Arma, KS community.
"Ryan Insurance brings a wealth of knowledge and resources, and we are looking forward to the next chapter," said Fox Insurance owner Rob Lessen. "Fox Insurance and Ryan Insurance have been in business for over a combined 150 years, and we look forward to continuing to serve our neighbors with integrity for decades to come."
Read more: Insurance M&A deals up in Q2
According to financial advisory firm Sica | Fletcher, the second quarter of 2022 saw a 74% increase in insurance agency acquisitions over the first quarter. For the quarter, Acrisure was the second leading acquirer behind PCF, which led the list with 54 deals.