SGI Canada issues notice on the risks of ice damming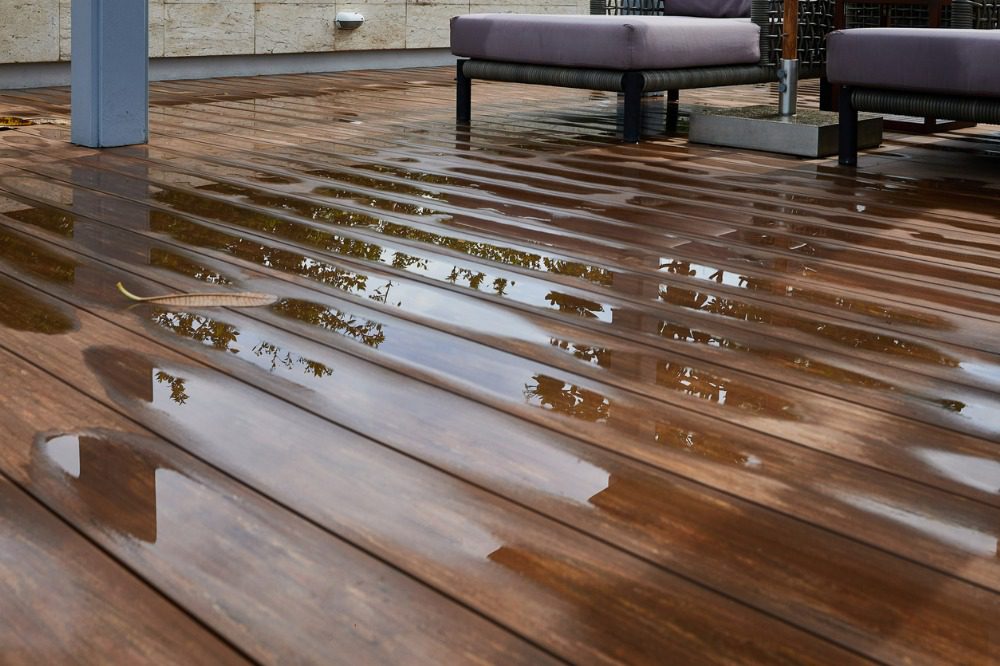 The heavy snowfalls and sudden changes in temperatures this winter could lead to an increased risk of ice damming on roofing, SGI Canada has warned in a notice to its customers.
"When a house has a lot of snow on its roof, and outdoor temperatures fluctuate between melting and deep freeze, it can cause ice damming, which leads to water damage inside the home," said SGI Canada EVP and COO Andrew Voroney.
Snow that collects on the roof of a home can melt as temperatures rise – whether from warmer outdoor or attic temperatures, SGI explained in a release. But when that melted water reaches the eaves where there is no heat, it can refreeze and form ice dams. These ice dams can prevent further melted snow from draining off the roof and can raise the risks of water damage if the dams effectively reroute snowmelt into the attic and walls of a house.
SGI Canada has recommended that the easiest way to prevent ice dams is to remove snow from the roof, especially the snow that accumulates within two meters of the eaves. One easy and safe way to go about this is to use a snow rake with a long, extendable pole. The insurer also advised that after raking off the snow from the eaves of their roofing, homeowners should not leave the snow piled up around the foundation of their property, to prevent seepage of snowmelt into basements.
Good ventilation and proper insulation can also prevent excessive snowmelt on roofs, the insurer additionally recommended.
SGI Canada also gave a warning that not all homeowners insurance policies can cover water damage from ice dams. Homeowners have been advised to contact their broker for more information and to confirm if their current coverage will cover such damage.
Last month, SGI Canada made a $30,000 donation to the Saskatchewan Indian Institute of Technologies (SIIT). The donation will be used to upgrade the technological infrastructure at SIIT Career Centres and help First Nations students graduate to become the next generation of construction professionals.