SHC Insurance Brokers buys Parramatta firm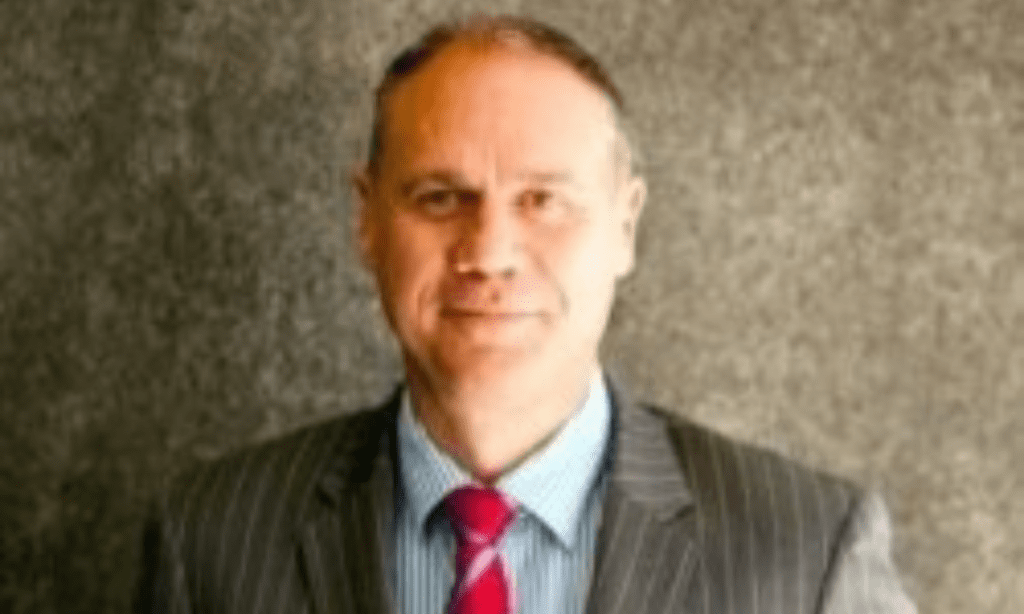 SHC Insurance Brokers buys Parramatta firm | Insurance Business Australia
Insurance News
SHC Insurance Brokers buys Parramatta firm
"It's an obvious fit" says managing director
Insurance News
By
Daniel Wood
SHC Insurance Brokers (SHC), a firm focused on the construction and property sectors, has acquired Insurance Specialists Group (ISG), a Paramatta headquartered brokerage.
"SHC is very happy to fold Dan's [Dan Naidoo, ISG's founding director] business into our own," said Stefan Hicks (pictured above), SHC's managing director, in a media release. "With many synergies promoting that, it's an obvious fit."
According to its website, ISG offers a range of coverages including construction, owner builder and latent defects. The release said SHC will also acquire ISG's authorised representatives (ARs) "and envelope them into the company's structure."
"We are now very happy to be part of the SHC brand, as it has been professionally successful for so many years," said Dan Naidoo, ISG's founding director. "I now look forward to having some extra time with family and friends and concentrating on my charity work.'
The release said Naidoo is semi-retiring and focusing on other "personal opportunities" including charity work in South Africa.
SHC will be acquiring ISG's staff, said the release "to ensure continuity with the clients and of course continuity of employment and job security."
Related Stories
Keep up with the latest news and events
Join our mailing list, it's free!