Suncorp Group 'throws full support' behind NZ customers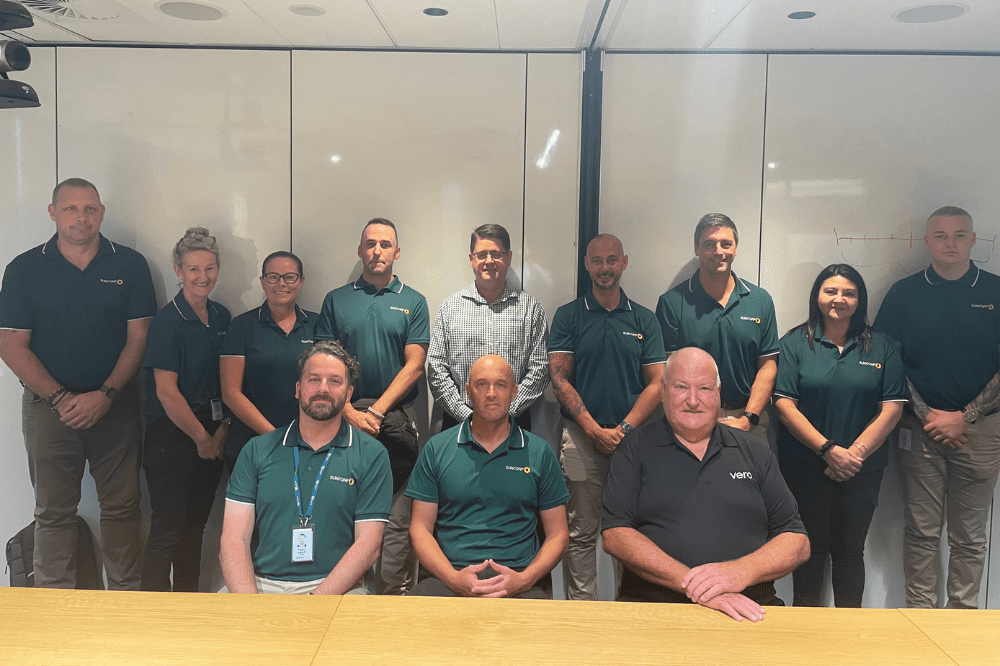 Cyclone Gabrielle, meanwhile, was located about 315km to the north of Great Barrier Island at 7am on Monday, according to MetService Te Ratonga Tirorangi. "Based on the position and intensity of Gabrielle, this system poses a very high risk of extreme, impactful, and unprecedented weather over many regions of the North Island through to Tuesday," noted the country's weather authority.
Full support
Steve Johnston, Suncorp Group CEO, said the additional line-up of claims specialists and assessors from Australia would support local teams in responding to customers impacted by either Cyclone Gabrielle or the January floods.
"As a trans-Tasman insurance company with strong capability in responding to extreme weather events, Suncorp Group is well-equipped to throw its full support behind its customers in New Zealand," said the group boss.
"Our teams in New Zealand have been doing a fantastic job in assisting impacted Vero and AA Insurance customers at this challenging time. However, given the scale of the flooding event and the follow-up rain and cyclonic winds, all available Suncorp Group resources will be deployed to speed up the claims process.
"We currently have a team of around 100 specialists from Australia dedicated to the New Zealand event recovery efforts, including resources based in Australia and on-the-ground support."
In an earlier statement sent to Insurance Business, Suncorp New Zealand chief customer officer Campbell Mitchell (pictured immediately above) cited the importance of the help from the wider group.
"The recent flooding event has caused widespread devastation in our communities and, thankfully, we continue to be able to lean on our Australian-based Suncorp team for additional support," highlighted Mitchell.
"These claims consultants are highly experienced in working through flood claims having supported customers through several events, including the Brisbane floods last year."
Prior to Cyclone Gabrielle's arrival, the chief customer officer stressed the value of preparation and loss mitigation.
"While our teams are experienced and we're well placed to respond to these events, preparation is the best early course of action people can take," he said previously. "Our team is doing its very best to support our customers as much as we can through this, but everyone can help by taking steps to prepare for Cyclone Gabrielle."
All MetService warning information can be found here.